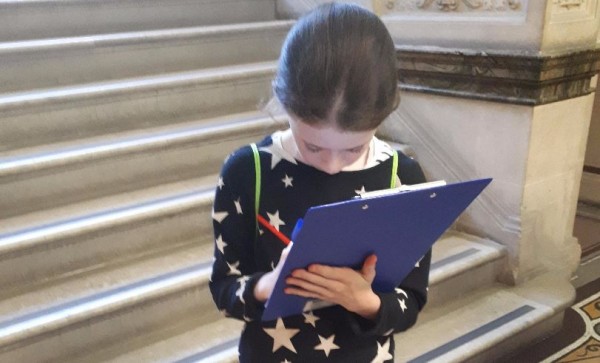 The summer holidays are long, and keeping the children happy and out of mischief can be a full time job in itself.
It's great when the sun is shining and you can send them on their merry way into the garden, but things can get a little tricky when it starts to rain.
Yes, there are plenty of places to go: the cinema or the local bowling alley, but when you're taking a gaggle of kids the cost really adds up.
And that's actually one of the reasons why I took my nine-year-old daughter to the National Library of Ireland recently – the workshops are free.
We attended the Miss Battersby's Birds event yesterday, a fun workshop where the kids were taught all about Miss Battersby – an artist who drew beautiful watercolours of birds.
When I mentioned to my daughter that we were going to the Library for a day of fun, she looked at me a little funny: what could possibly be fun about a library?!
Well, she certainly ate her words when it was over!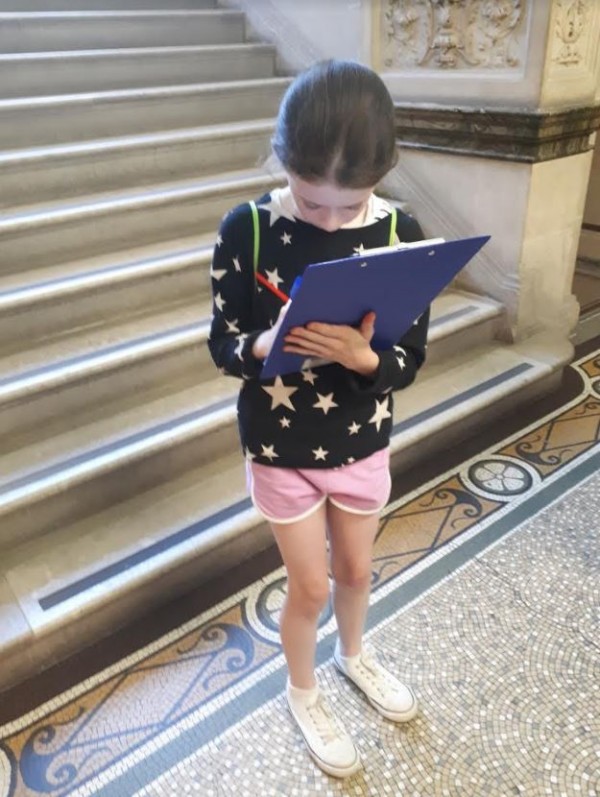 When we first went into the seminar room, we were warmly welcomed by Brid and Niamh, who were talking about how the Library is celebrating its 140th year (there's a party planned for it on Saturday, 12th August).
After learning a little bit about Miss Battersby, the kids were then taken on a trail around the library looking for eagles, owls and other types of birds in pictures, columns and fireplaces.
It was actually great craic, and you'll be surprised by the amount of birds adorning the rooms in the building.
Once all the birds were found, we were taken back to the seminar room where the kids got to create their very own birds.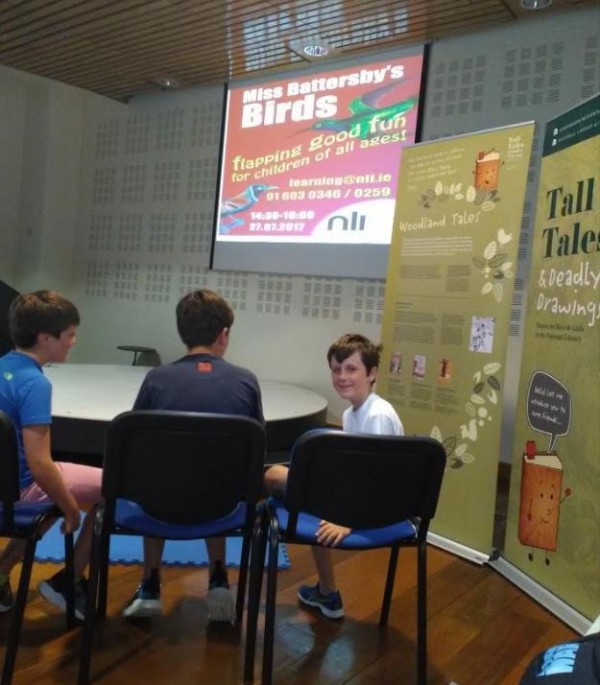 There was plenty of arts and crafts supplies and we had great fun colouring and gluing.
There were loads of kids at the workshop, and MummyPages' Mum Frances, who brought her three boys, said they all had great fun learning about the birds.
"We did sketching and colouring of birds in the workshop; it was very informative and the boys had a great time."
The workshop started at 14:30 and ran for an hour and a half, and was a fun way to spend an afternoon.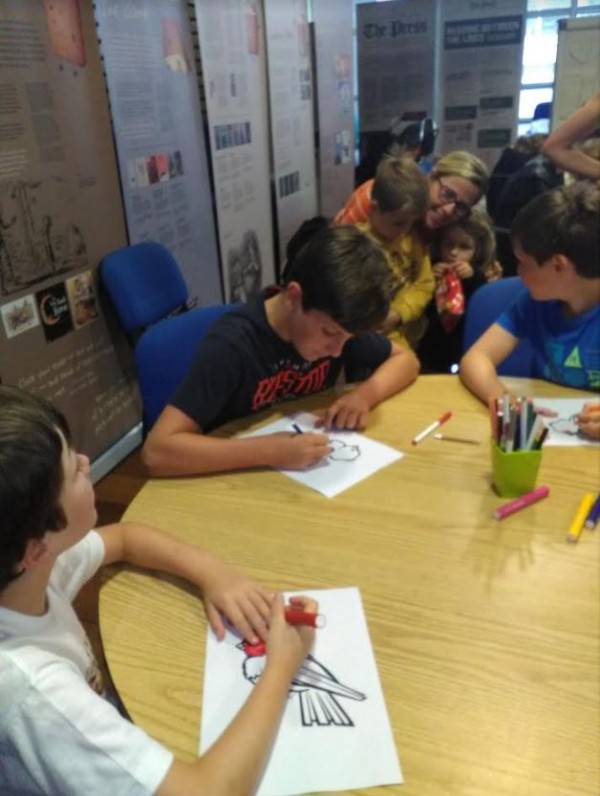 The National Library of Ireland is always hosting events throughout the year for both kids and adults, so do keep an eye-out.
As a mum of a nine-year-old-going-on-20 I can tell you from experience that it'll be totally worth your time.