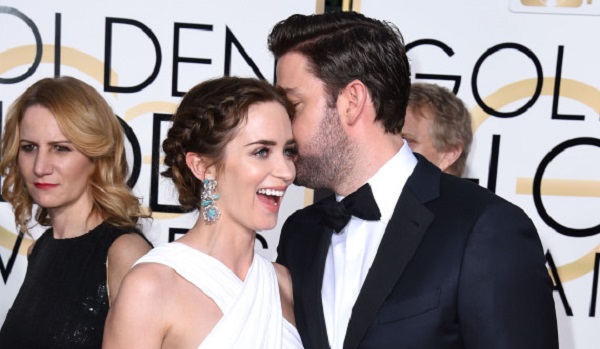 As if we didn't love her enough after revealing that she 'lactated' all over the fancy clothes from her Vogue shoot, Emily Blunt has only gone and won us over yet again.
The 33-year-old actress, who welcomed second child Violet four months ago, has given a refreshingly real and raw insight into what life is really like right after giving birth.
In an interview with InStyle, the Girl On the Train star admitted that she 'didn't shower for a week' after giving birth to her second child.
And that was only the tip of the iceberg, as she learned when she finally did venture out with husband John Krasinski.
"I could only last about an hour because my boobs were exploding. When the milk first comes in, it's like a tsunami. But we went [to dinner], just to prove to ourselves that we could feel normal for a second," she admitted.
Emily, who is also mum to two-year-old daughter Hazel, went on to describe her full house as being 'like a zoo'.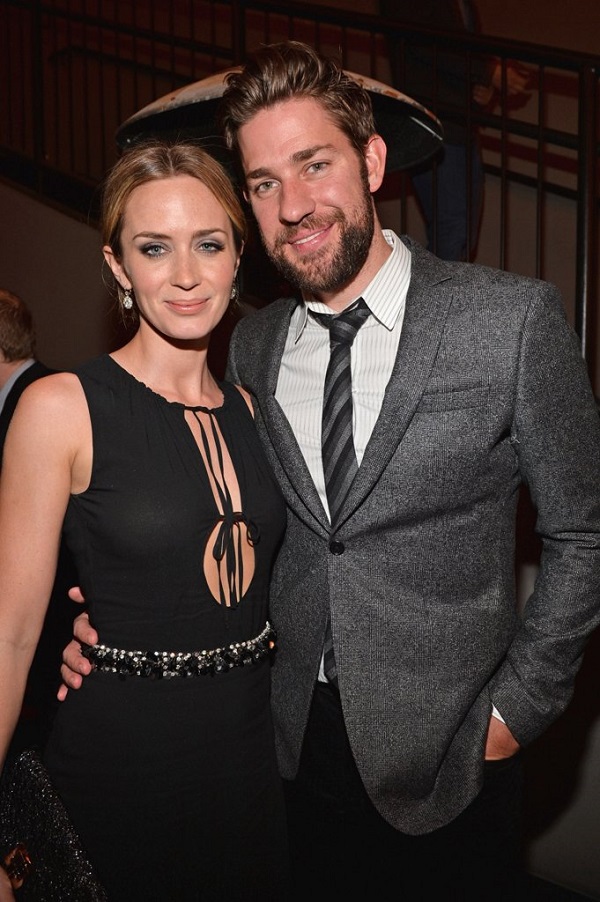 "When there was just one kid, somebody would get to sit down. Now, nobody gets a break," she added.
We just love Emily's honesty. How many of us can relate to what she's been through with baby number two?
SHARE and let us know.