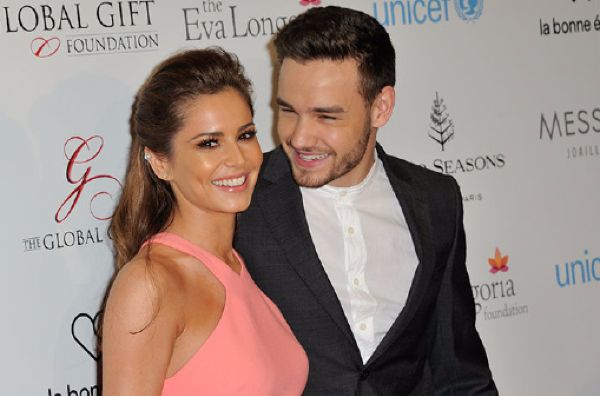 Quirky baby names are common in the celebrity world. Stars have named their tiny tots an array of unusual names, from Buzz to Saint West.
Liam Payne and Cheryl Cole continued the trend by naming their first son Bear when he was born back in March.
Fans have wondered what the meaning behind the baby boy's name is, and will be pleased to know that Liam has finally spilled the details in an interview with James Cordon.
The former One Direction member was a guest on The Late Late Show and opened up about his new life as a father.
Liam revealed that he was extremely concerned about his son's breathing when he was first born, "He was going 'grr' growling away when he was sleeping."
A midwife commented on his son's breathing sharing with Liam that if a baby doesn't have a big, loud cry fluid can build up in their lungs.
Liam expressed his worries with the staff of the hospital and asked for an array of expert opinions to make sure their new-born son was healthy.
He had numerous specialists coming in and out of the hospital to check on his son, "I had like 10 doctors come into the room."
They finally discovered that Bear was perfectly healthy. One medical expert relieved the stars worries by telling him, "there's nothing wrong with him- he just likes to make a lot of noise."
Liam and Cheryl both believe that the name was perfect for their little son. The Strip That Down star added that son Bear was certainly living up to his name and described him as "humongous."
It seems that the tiny tot may be following in his famous parent's musical footsteps. Liam spoke to Entertainment Tonight and shared that his son loves being sung to, "that's what makes him happy... so maybe there's a bit of music in him."
Their relationship is better than ever, but the 24-year-old singer revealed that he, and former Girls Aloud star Cheryl aren't planning on getting married just yet.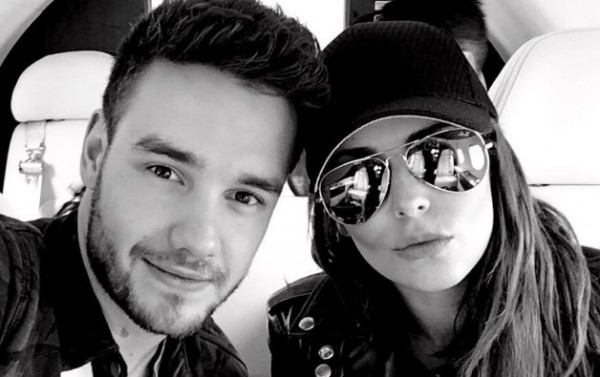 Liam hopes to expand their family in the future, "the options are definitely open for me having another baby."
The couple are unsure about when they will have another baby, especially with Liam's busy schedule. The chart topper is currently working on his debut album as well as preparing for his first solo tour.
Liam is enjoying every moment of fatherhood and says, "Bear is the best creation I've ever made."