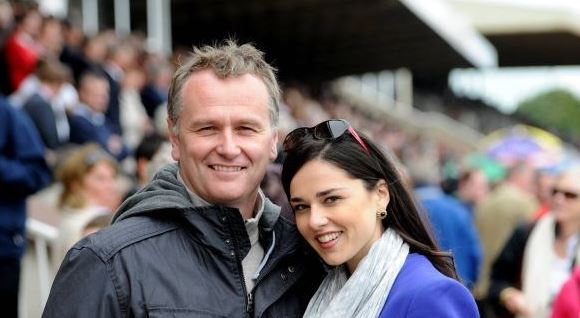 With all the talk of sugar and the importance of healthy eating recently, the Bord Bia Quality Mark has a bigger job than ever to ensure consumers are confident in the food they buy and consume.
And it is for this reason that Bord Bia Quality Mark ambassador Dáithí Ó Sé's new role is even even more vital.
An advocate for the brand, Dáithí believes that the Bord Bia Quality Mark allows mums and dads pick up, for example, good quality meat in a matter of minutes – perfect for anyone in a rush.
In fact, when it comes to eating a good balanced diet, knowing where your food comes from and that it is approved to the highest standards is going to make all the difference to how we, as consumers, shop.
"With the Bord Bia Quality Mark you know what you are getting," explained Dáithí when speaking to MummyPages about his new role. "While you can't force information onto people you do need to get the right message to the right people."
But he hasn't always been a dab hand in the kitchen...
Growing up in a household where the food was practical rather than fancy – pork chops, cabbage that kind of thing – Dáithí admits that he had to "cop on" when his son Michael óg came along.
"When a baby comes along you have to be a responsible parent."
Admitting that he likes to see what he is eating, it is no surprise that Dáithí is a firm favourite on cooking from scratch. Something he believes ensures his family is always eating quality food.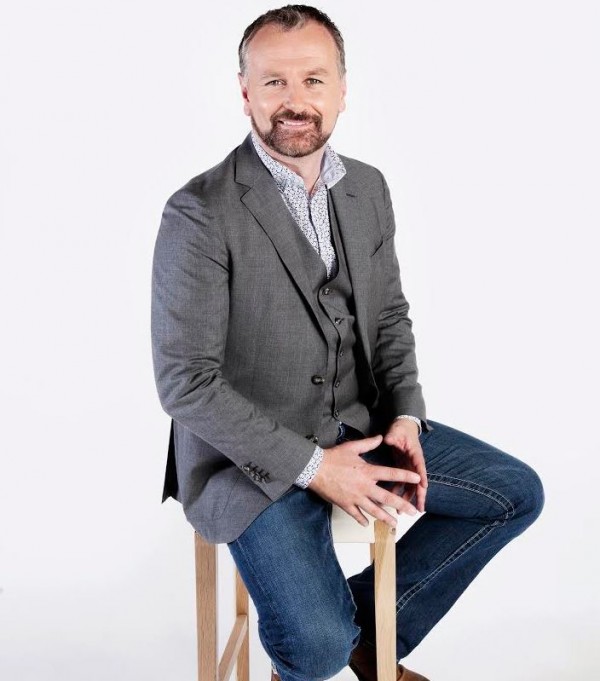 However, the Bord Bia Quality Mark is not just about buying good produce; understanding what you need to do in order to keep your family healthy is a huge part of cooking, and, to a lot of us, added sugar is our biggest downfall.
But it isn't difficult to change your ways or break habits.
In fact, as Dáithí explains, cooking food from scratch is the best way to ensure you are eating healthy dishes. And for those who are a little nervous in the kitchen, a recipe book will become your best friend - following the steps as written means you can't (really) go wrong!
However, to help mums beat sugar, Dáithí also advises people read labels, and is even on board the idea of using an actual image of a spoonful of sugar to show just how much is contained in the product.
So what does Dáithí have for dinner?
His main mid-week meals generally consist of something quick, tasty and easy, like a chicken stir-fry, but admits he really goes at it at the weekend.
And while reaching for the jar of sauce might be the norm in our homes, that is not the case in the Ó Sé household, with the Today presenter believing they contain too much sugar and salt.
Will he be strict with Micheal when it comes to food?
Admitting that he has a weakness for "anything off the barbeque", he won't be letting his young son loose on food, especially sweets and treats.
"With sweets and treats too readily available you have to be a strict parent," he explained when asked what he would be like when Micheal is older. "Growing up we only had a sugary drink at a birthday party – now it's just everyday".
And his advice for anyone who is struggling to find the time to cook? Batch cook!
Apart from that Dáithí is reluctant to tell mums what to do, honestly saying: "Mum ALWAYS knows best".
Such a smooth talker!
For more information about Bord Bia Quality Mark and to view Daithi's tasty recipes, click here.
SHARE with someone who is struggling to find the time to cook!