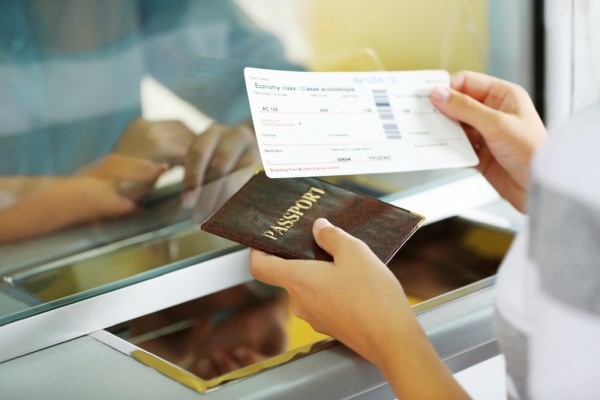 Air Canada have apologised to the family of a ten-year-old boy who was bumped off an oversold flight.
Dad Brett Doyle explained that he tried to check the family of four in online but was unable to check his son Cole in. After spending hours on the phone with Air Canada, his wife Shanna drove to the airport in Charlottetown, Prince Edward Island only to be told there was no seat available for Cole.
Mrs. Doyle asked if she or another adult could give up their seat for Cole but was told that while she could, there was no guarantee he would get it, a frequent flier could be assigned it instead, according to The Guardian.
The young boy was very upset and told CBC he was crying at the thought of not being able to get on the plane with his family.
The family who needed to get to Montreal for a connecting flight to Costa Rica then drove two hours to Moncton, New Brunswick to catch a flight there only to find that flight had been cancelled.
Surely @aircanada should have a policy that kids are never bumped from overbooked flights.https://t.co/BbrryZG2vi pic.twitter.com/xb2t3RfmzC

— Kelly Grindrod (@kgrindrod) April 16, 2017
Mr. Doyle was horrified, saying: "I thought it was a joke, that there were hidden cameras or something."
The family then had to drive another two and a half hours go to Halifax, Nova Scotia and stay overnight in a hotel in order to get on another flight. They estimate that they spent an extra $1,000 to get Cole on the flight.
Mr. Doyle said they were very annoyed by how they were treated. "People are fed up," he said of airline overbooking. "You shouldn't be able to sell something twice."
The family contacted Air Canada to complain but didn't receive an apology until the press picked up the story.
After a Canadian newspaper published the Doyle's story, Air Canada made an apology and offered them a $2,500 voucher for another flight and were told Air Canada may cover their expenses.
An airline spokeswoman said: "We are currently following up to understand what went wrong and have apologised to Mr. Doyle and his family as well as offered a very generous compensation to the family for their inconvenience."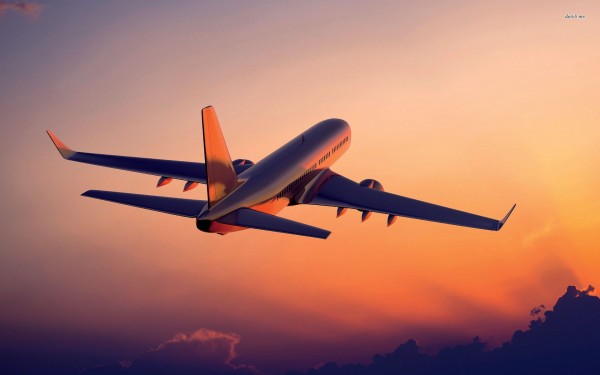 This story emerges after a 69-year-old man was dragged off an overbooked United Airlines flight by airport officers recently.
Mr. Doyle said his family were shocked by the incident on United Flight 3411, which caused disgust after passengers uploaded videos of the event to social media.
"I said things could always be worse," he said after hearing about the United incident. "At least we weren't thrown off the plane."