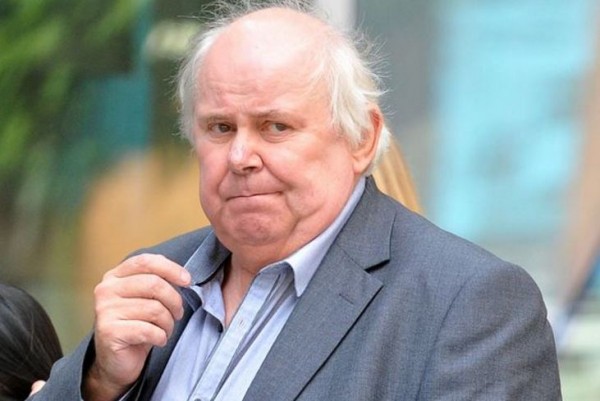 63-year-old David Hardy has been issued with a fine and sparred community service after being charged with assault for punching five-day-old Elsie Rose in the head.
The incident happened in a Manchester branch of Tesco as the child's mother, Amy Duckers, and father, Lewis Temple, showed off their daughter to friends.
Daily Mail Manchester shopper who punched a baby in Tesco claims he thought she was a DOLL Daily Mail David Hardy… https://t.co/plUXVDpYPZ

— Sacha (@SachaIDK) November 23, 2016
According to reports, the defendant claims he thought the girl was a 'doll'.
Elsie Rose was born three weeks premature and weighed just 6lbs 12oz when the incident took place.
Ms Duckers told the Manchester Evening News at the time: "We all heard the punch land on my little baby. He ran over and punched Elsie Rose in the face, leaving a very big fist mark shape across her forehead."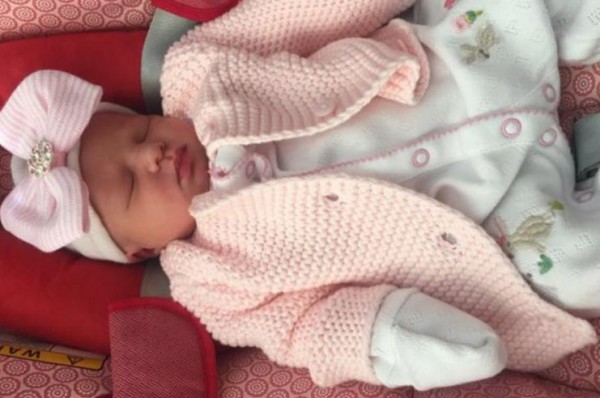 District Judge Sam Gooze said it was an "isolated incident" and "out of character", and company boss David Hardy was fined £900, ordered to pay £100 compensation and £500 towards prosecution cost, according to The Star.
Elsie's grandfather called it "a f****** joke", telling reporters that Hardy had "got away with it."