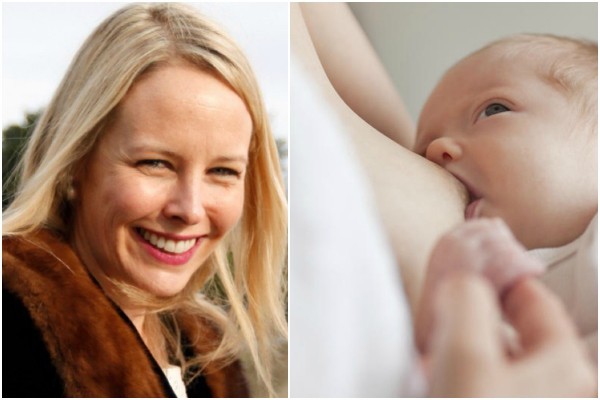 One woman's story about breastfeeding a stranger's baby 'to know what it felt like' has sparked debate online.
Leah McLaren, writer for The Globe and Mail, wrote an article telling the story of a party she attended over 10 years ago, and it has since gone viral.
While looking for a bathroom at the Toronto-based house party, Leah stumbled into the hosts' baby's room, and admitted she was feeling "broody".
Finding "the cutest baby [she'd] ever seen" inside, Leah's column went on to reveal how her curiosity got the better of her, and she went to pick up the child.
"Somehow, my pinky finger ended up in his mouth, and I was astonished at the strength of his suckling reflex," the columnist wrote. "'C'mon lady,' said his eyes."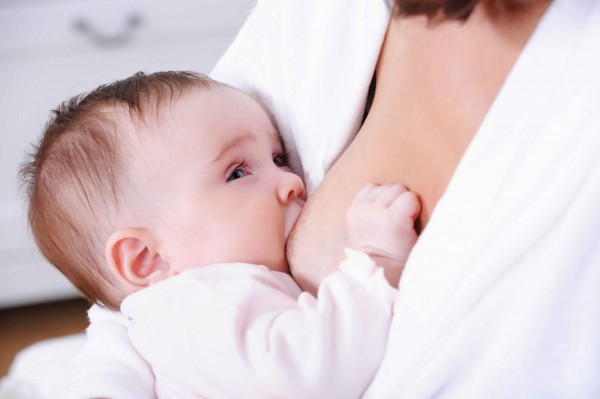 Leah said she believed she knew that the baby wanted milk, however, she herself was not lactating.
Admitting she was curious, Leah said she made an attempt to feed the baby before she was interrupted by the baby's father, Michael Chong.
"Mr Chong took his son, bade me a swift and polite goodbye, and I didn't see him again for the rest of the party," the article continued.
Michael Chong is a Conservative MP in Canada, and is currently running for leadership of the federal Conservatives.
Forced to speak out about the incident after the hashtag #lacgate began trending on Twitter, Mr Chong posted to say the incident was "odd, but of no real consequence".
Incident happened over 10 years ago. It was no doubt odd, but of no real consequence. Let's focus on the important challenges facing Canada

— Michael Chong (@MichaelChongMP) March 27, 2017
The article, titled The joy (and politics) of breastfeeding someone else's baby, has since been removed from the newspaper's website, however it has been archived on other sites for people to read.
Neither the paper nor Leah have made any official comment since the #lacgate incident, but that hasn't stopped everyone else sharing their feelings on the issue.
The article has no doubt started a debate on whether or not it is OK to breastfeed someone else's baby.
Occasionally I wonder if my bizarre impulsive stunts go too far Then I read stuff like this & know I have a long way down to go yet #lacgate https://t.co/Cv0tr43ec1

— Cory Morgan (@CoryBMorgan) March 28, 2017
#lacgate just keeps getting more and more bizarre. As per @TorontoStar story. Whoa. pic.twitter.com/XAS5YhHf3O

— Lisa Kinsella (@lisakinsella) March 27, 2017
After reading the Leah McLaren story pic.twitter.com/UdHaVecYQe

— Richard Lee-Sam (@RLeesam) March 27, 2017
It has even led to other publishers sharing their take on the issue, with a writer with The Ottawa Citizen admitting to a time she breastfed her sister's baby without her knowledge.
Here's why I breastfed my sister's baby without telling her https://t.co/owo52DKSjy

— Ottawa Citizen (@OttawaCitizen) March 28, 2017
But we want to know what you think – is it ever OK to breastfeed someone else's baby?