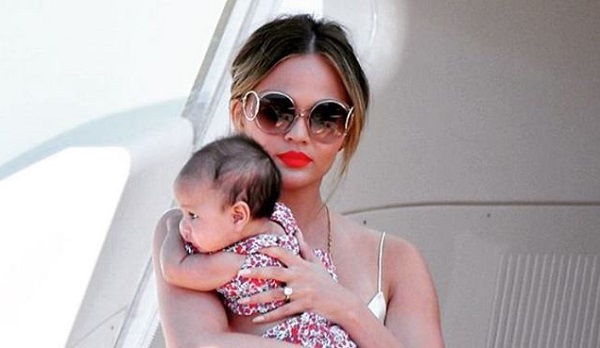 We're used to having complete freedom when it comes to the baby-naming process, which is something to bear in mind if you have a little one on the way.
Unfortunately, this is not the case for parents living in Iceland, who have to choose from an official list of 'acceptable' names.
The Personal Names Committee (PNC) dictates which names are acceptable for new babies, so as to preserve the country's treasured culture and language, and suggesting a new name requires a long-winded approval process.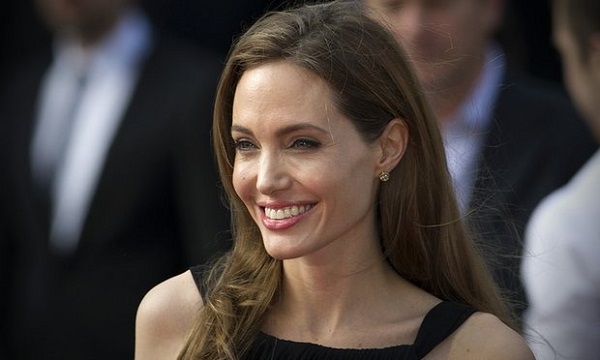 So, no doubt mums and dads living in the Nordic island country will be delighted to hear that the pool of names has just increased by 10!
Yes, Icelandic parents now have greater choice than ever before when it comes to naming their little ones, with Angelina proving to be a very popular new addition.
Other familiar additions include Kiran and Luna, while more unusual monikers such as Hofdis, Eyjar and Eilif also feature.
While the PNC was put in place to preserve Iceland's 'linguistic cohesion', feedback has proven that this rather unique naming process is not popular among parents living in the country.
We can certainly see why – if everyone adhered to such a restrictive system, what would the likes of Kim Kardashian and Gwyneth Paltrow do?!
Do you think it's fair to impose naming restrictions on parents?
SHARE and let us know.