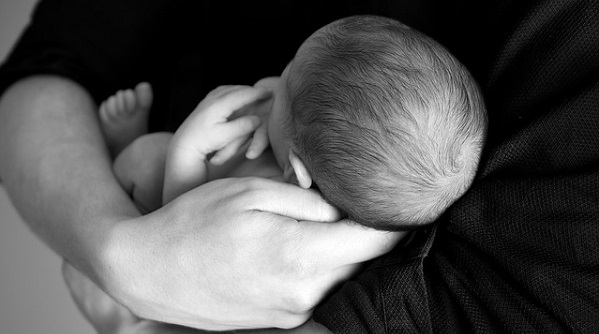 We take various different things into account when choosing the perfect name for our little ones: family members, favourite things and even trends. We don't think we know anyone who has ever chosen a name for their child based on its 'success' value, however!
As off-the-wall as this may seem, a professor in the States has come up with the definitive list of names to give your baby son or daughter, if you want them to be 'successful' throughout their lives!
Prof Albert Mehrabian, from the University of California, released the lists in a book entitled The Baby Name Report Card: Beneficial and Harmful Baby Names, and there are some, ahem, interesting concepts contained inside.
According to reports, Prof Mehrabian explored the history of various names and people's perceptions of them as part of his research.
At the end of it, he found that the following are the names associated with the most successful men and women in the world.
Most successful girls' names:
Jacqueline; 2. Morgan; 3. Elizabeth; 4. Katherine; 5. Victoria; 6. Lauraine; 7. Susan; 8. Catherine; 9. Kate; 10. Madeleine
Most successful boys' names:
Steven; 2. Ross; 3. Christopher; 4. James; 5. Robert; 6. David; 7. Kenneth; 8. Parker; 9. Thomas; 10. Madison.
As for the least successful names, let's just say we're being told to avoid 'Wilma' and 'Rufus'!
While Prof Mehrabian's research is certainly interesting, we're not sure we'll be paying too much attention to it.
SHARE if your little one's name is on the list.