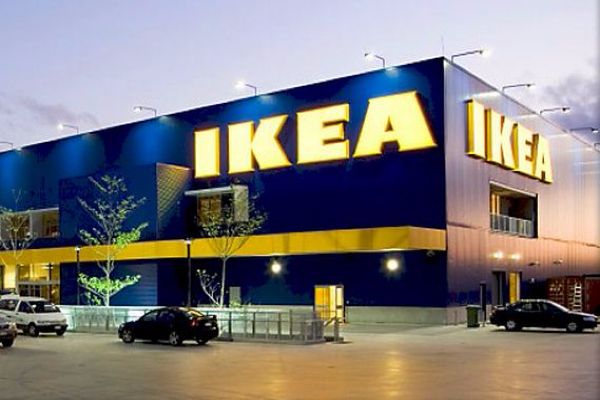 Mums, we have brilliant news!
You can now buy IKEA products from the comfort of your own bed. IKEA Ireland has announced the launch of its shop online service in Ireland. From today, consumers from all over Ireland will be able to purchase IKEA products at the click of a button.
That's right, you can buy a new desk for your office or a new sofa for your living room without having to leave the house. We will be ordering one of IKEA's candles in every single scent.
The company want to make their products more accessible to people across Ireland. There is currently only one IKEA store in Ireland, located in Ballymun.
There is an order and collection point in Carrickmines, however, this new service will make shopping at IKEA ten times better.
IKEA recognises that customers' needs are changing and that customers want more choice in how they shop.
You can wave goodbye to the days where you get stuck behind a never-ending row of trolleys. We will no longer have to struggle with putting flat-pack furniture into the boots of our cars.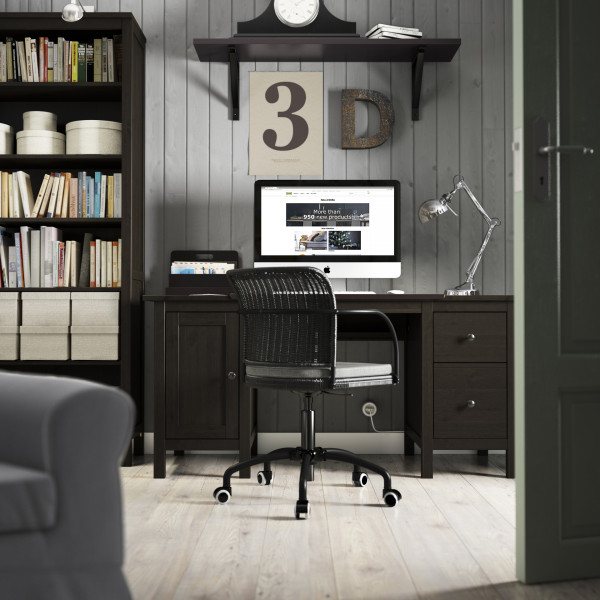 However, we may have to visit the Dublin store occasionally to treat ourselves to some of the famous IKEA meatballs.
IKEA fans will be able to browse through thousands of products online via an easy-to-use customer interface. Your purchases will be delivered straight to your front door.
The new shop online service gives IKEA fans in Ireland another choice when buying their favourite items, such as the HEMNES day bed, BILLY bookcase or STRANDMON armchair and expands the company's reach countrywide.
There will be no major change to the IKEA website other than the addition of a purchase button under each product, where items will then be added to an online shopping cart.
IKEA's Market Manager Claudia Marshall said, "We know accessibility, convenience and value for time are critical factors in meeting our customers' needs."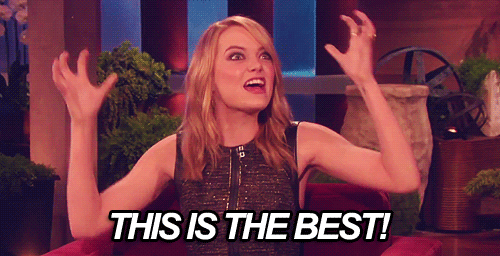 She continued, "Shop online gives customers across Ireland another way to shop with IKEA and allows them to choose how and when they want to shop with us."
She believes the launch of their online shopping service will create an easier and more enjoyable shopping experience for the people of Ireland.
IKEA aims to become the world's leading multichannel home furnishing retailer.
Happy shopping, mums!