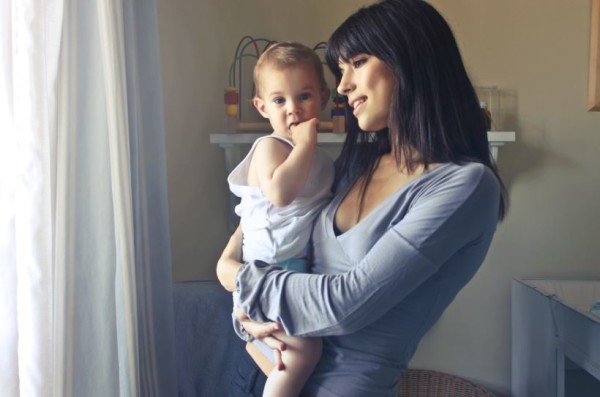 Last night I came across Pippa O' Connor Ormond's Instagram, and I thought to myself, "Lord, she's glamorous".
That's when it hit me, I'll never be an 'Instamom' - but that's OK.
I am not afraid to admit that I can't contour my face, my tummy isn't as flat as an ironing board and no matter how much I try, there just isn't enough concealer in this world to hide the dark circles under my eyes.
My school lunches will also never be Pinterest-worthy and we don't live in a big fancy house or go on holidays to Disneyland (much to my dismay).
But when my kids get older, they won't look back and remember how messy my hair was or how my body looked in a bikini.
They'll remember the fun-filled holidays to Haven, the random day trips to the zoo and how hard we all laughed as we danced around the sitting room to Saturday Night like lunatics.
You see, your kids don't care about your hair or make-up or how much their clothes cost.
They care about how much you love them, everything you do for them and the time you spend with them.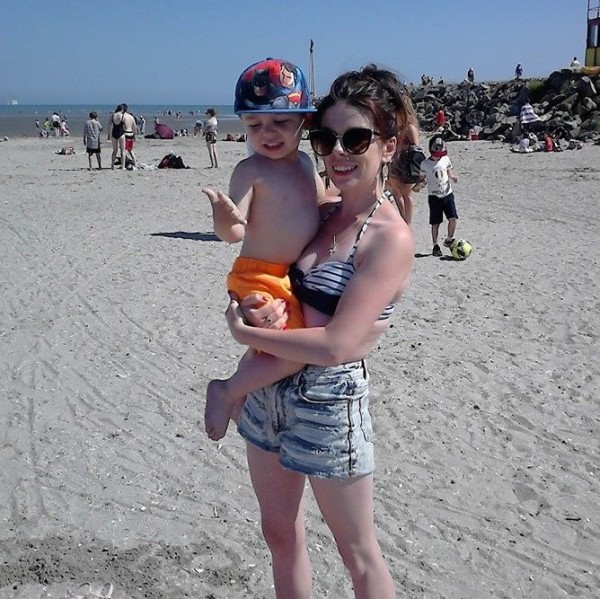 As much as I admire all mums out there, I don't aspire to be an 'Instamom'.
I aspire to be the best mammy I can, just like my own mother always has been.
I never truly appreciated everything she did for me until I had my own kids, and I realised this shit is hard.
Not just going-through-a-rough-patch kind of hard but every-minute-of-every-day kind of hard for the rest of my life. But it's also extremely rewarding because a love between a mother and her children is unconditional.
So to all the mums out there, whether you are an 'Instamom' or average mammy and everything in between, I admire you. I admire your dedication to your children, your selflessness in everything you do and your strength to carry on when life gets tough.
I hope my children look back on their childhood and remember that their mammy gave it her all even when she felt like she had nothing left to give.
Every mother out there is Instaworthy in the eyes of their kids and in the eyes of this mammy blogger!