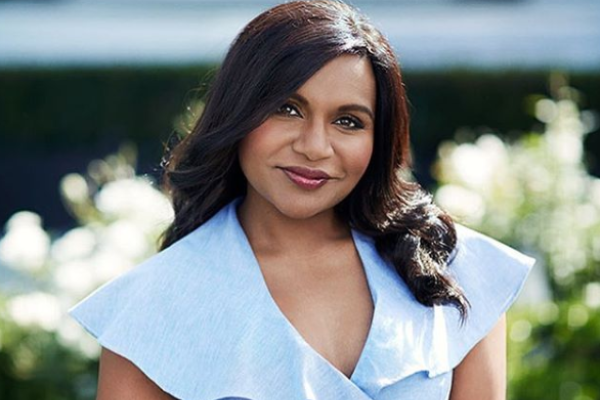 Becoming a mum for the first time can be an overwhelming experience. It's natural for us mums to worry about our little bundle of joy.
Mindy Kaling welcomed her daughter Katherine into the world in December, but the actress has wisely chosen to keep her little girl out of the public eye.
The Office alum admitted that she can't help but constantly worry about her daughter. She told TODAY, " I'm such a worrier — I can't do that. I'm far too fragile. She'll be big enough and people will see her. Am I even doing the right thing? Maybe she'll be mad at me later on but I'll deal with it then."
The A Wrinkle In Time star shared that she knew that she would adore her daughter the second she was born, however, she underestimated just how much she would worry about her.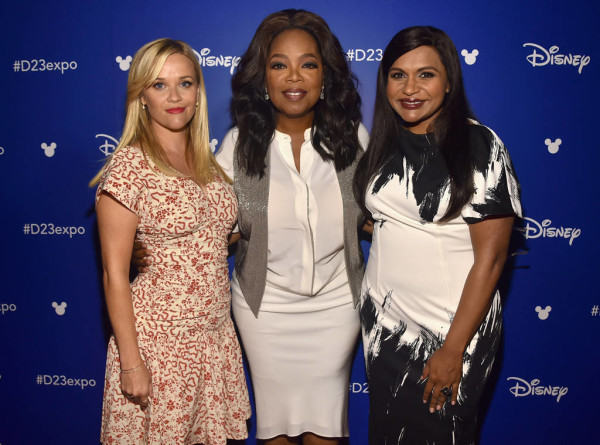 "I never understood how much I would worry and how much that worry is unceasing," the mum shared.
"I'm in a constant state of worry but I'm enjoying it too. I hope she's developing correctly — I'm anxious constantly. I'm hoping that will change a little bit. I haven't even thought about when she's bigger," Mindy added.

We know motherhood can be intense at the best of times, but Katherine is one lucky girl to have a mum like Mindy.
Luckily, the actress has a huge support network, with friends Tina Fey and Amy Poehler offering her advice whenever she needs it.
Despite the difficulties, Mindy shared that being a mum to little Katherine is "so rewarding in a way you can't explain. I feel brave having done it."