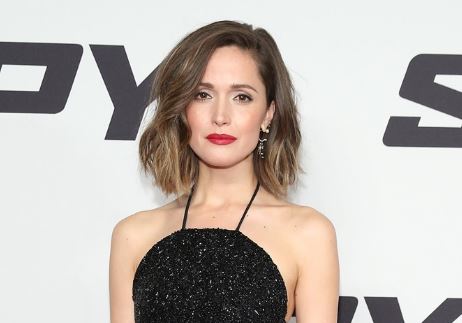 Six months after the birth of her first child, Rose Byrne says she's already turning into her own parents as she adapts to motherhood.
The actress opened up about her new life as a mum to the Daily Telegraph saying that her son, Rocco has taught her a lot.
"You have this huge responsibility you didn't have before - there's someone you have to keep alive.

"I also like to think Rocco has brought out better qualities in me."
In the weeks following his birth, Rose found things a little overwhelming.
"I'm still in a fog, I haven't even left my apartment in three months," the actress told News Corp.
"It takes an hour and forty-five minutes to get out of the house with a baby, and by the time I'm ready, I'm exhausted. I'm done, I'm going back in. I don't care!"
But the 37-year-old says she learned a lot from her parents before realising she was sounding a little familiar.
"I was already becoming my parents, even before I had Rocco.
"You know how that happens? One day, you're like, 'I've turned into my parents!'"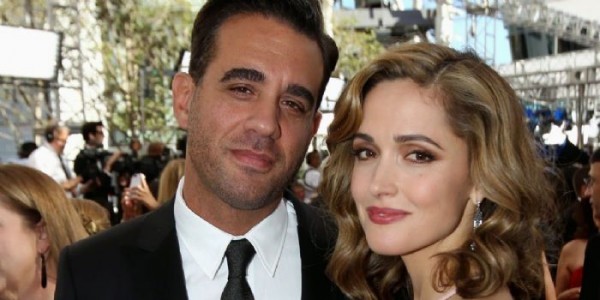 And like all proud parents, Rose finds herself constantly talking about his new baby.
"We're like, 'Ooh, he wasn't doing that yesterday – that's amazing!'
"I'm pretty sure everyone who knows us is sick of it."
SHARE this if you can relate to Rose's first few months as a mum.