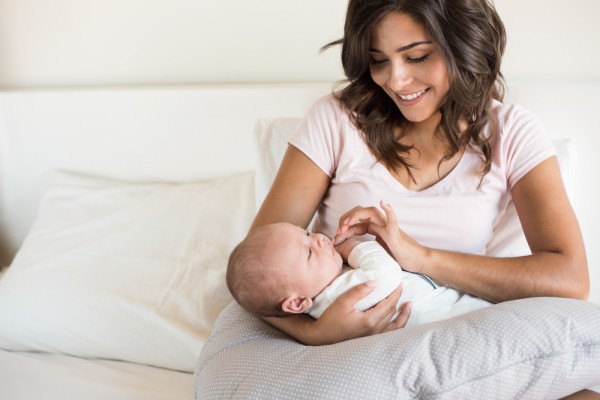 A number of brave Irish mothers are donating their breast milk in an effort to help sick or premature babies, and so far hundreds of litres of milk have been donated.
The majority of those who have benefited were ill, premature or recovering from surgery.
The milk bank opened its doors in 2000, and relies on donations to continue providing assistance to babies in need.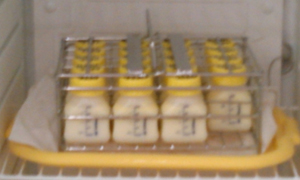 In 2015, about 1500 litres of milk were distributed around Ireland - and hundreds of babies were helped. Incredibly, in that same year, 27 mothers going through a bereavement contacted the centre to donate.
The milk goes through a strict screening process for HIV 1&2, HTLV 1&2, Hepatitis B&C and Syphilis, so it is perfectly safe.
And donations are not taken from women who have had a blood transfusion, smoke, received certain IVF treatments or are taking antidepressants.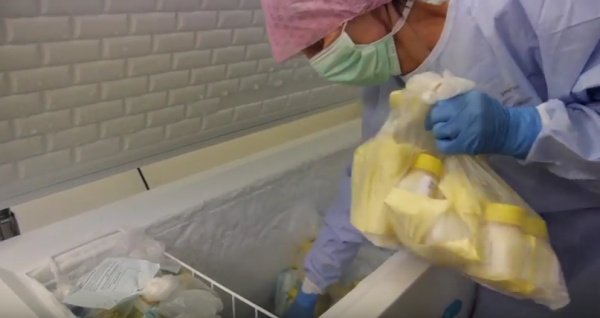 Further to that, a tracking system is in place and records are stored for up to 30 years after the donation is made.
One of the donors, Fiona Collins son was born with a hole in his heart, and therefore required extra food. The mother-of-two was producing extra milk which led her to make the donations.
"During this time [Tadgh] was very weak so required extra breast milk to keep up his strength. Luckily for me pumping wasn't difficult," she told the Evening Echo.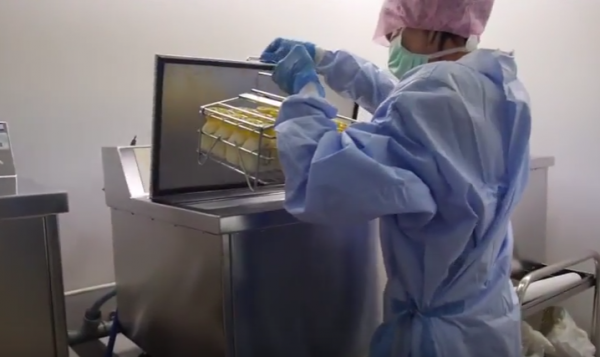 "Your body tends to adapt and produce additional milk if you are pumping every day. After a while, it just became part of my daily routine."
The young mother is hoping to raise awareness about the importance of breast milk donations.
"I only heard about the initiative through a voluntary breast feeding group on Facebook. Most people I spoke to hadn't even heard of milk donation which is a shame. This lack of awareness means that babies are missing out so it would be great to see more active promotion in this area."