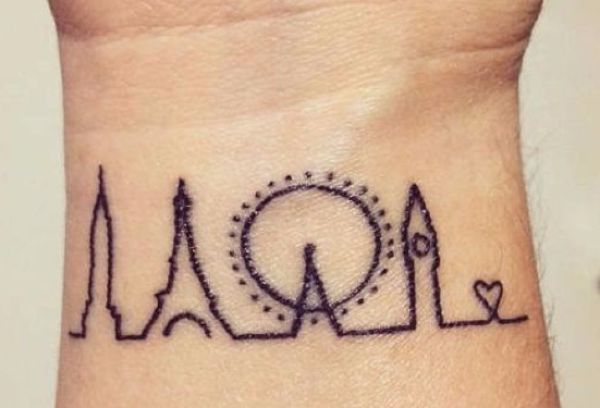 Are you thinking of getting a tattoo this year, but are unsure of what?
Well, if the answer is yes, you have clicked in to the right place.
We are massive fans of wrist tattoos, and even have a couple ourselves here, so we made a list of our faves.
You're welcome.
1. Love heart
2. The whole world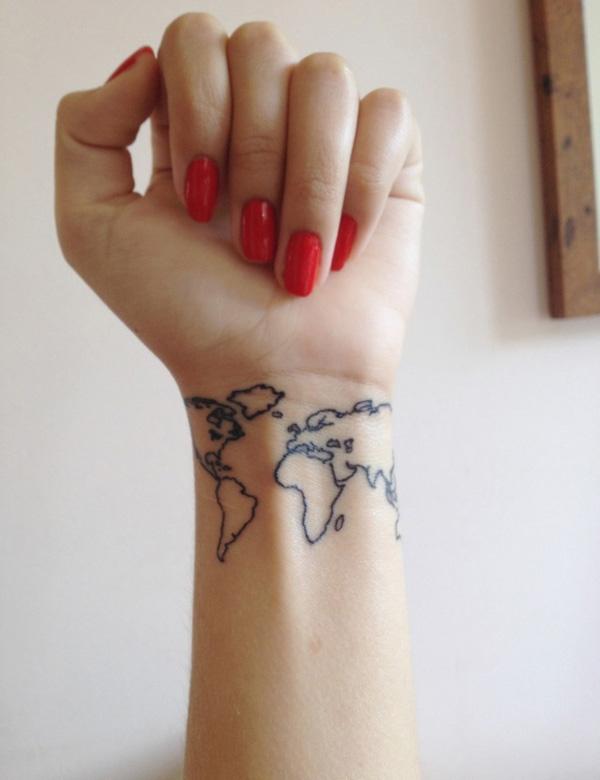 3. Cute cross
4. Winnie the Pooh
5. Lotus flower
6. Roman numerals
7. Music note
8. Little elephant
9. Cherry blossoms
10. A bow