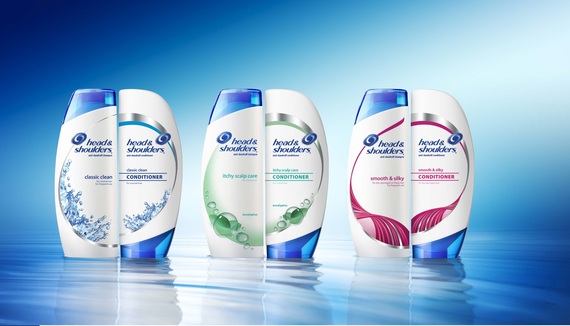 Mums know that shiny, beautiful smelling hair can go a long way to ensuring they feel confident and ready to face the day.
Unfortunately, women who suffer with dandruff are often torn between buying a gorgeous smelling shampoo and conditioner with one that offers dandruff free hair as it can be difficult to get a hair product that offers both, but Head and Shoulders' new haircare product may be able to help.
Renowned for their anti-dandruff products, their new 'Scent Burst' technology now offers flake-free hair with gorgeous floral notes of lily, rose petals and fragrant fruits.
Perfect to ensure your hair not only smells sweet but is also dandruff free.