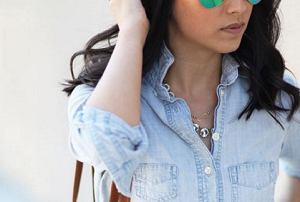 As one of the most comfortable fabrics to wear, we are celebrating the major denim revival that is taking place this spring/ summer. While it never seems to go out of style, here are some key pieces to invest in for the new season.
1. Flared jeans
This combines the denim, boho and 70s trends of the new season. Flattering to every figure and effortlessly stylish, a pair of flares will hug your curves and create a stunning silhouette. When the weather gets warmer these will look great with a pair of comfy wedge heels.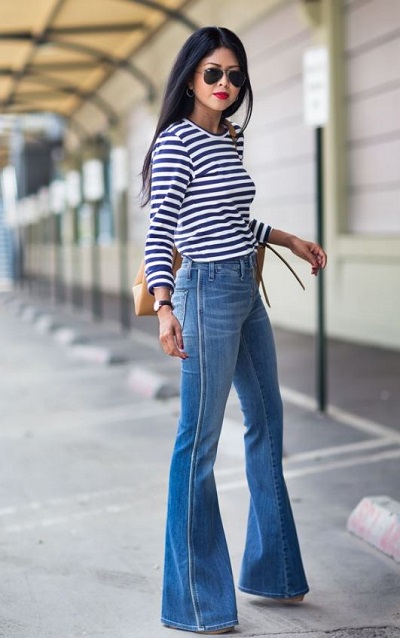 2. Denim shirt
One of the best things about denim is its versatility, and a denim shirt will prove to be one of the trustiest pieces in your wardrobe. Whether you opt for a long-sleeved, fitted or oversized number, your shirt will guide you through the season and provide the perfect solution on those 'nothing to wear' days.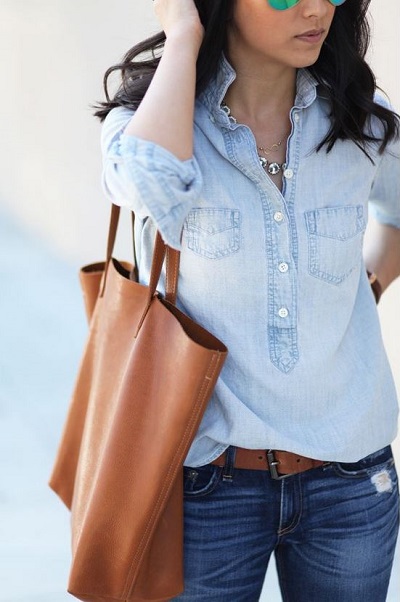 3. Mini-dress or culottes
Depending on your personal style preferences and your shape, a mini-dress or pair of culottes will become your go-to statement piece for the season ahead. Again, these pieces are so versatile to style, whether for a casual or glamorous look, and their comfort level will turn them into beloved staples.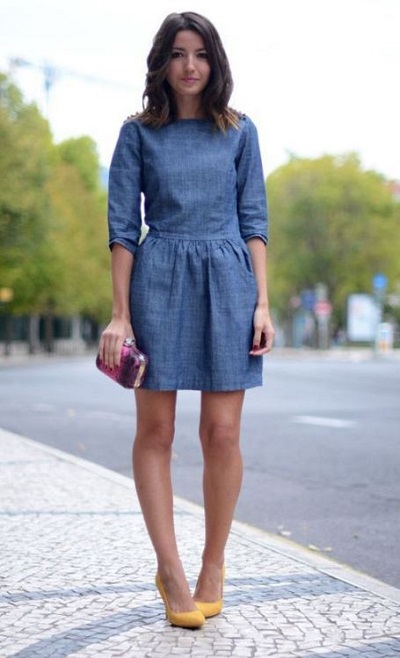 Images via Pinterest