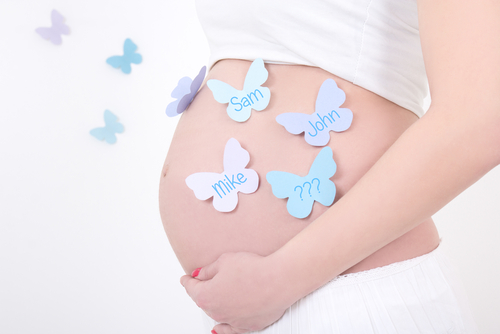 These amazing graphs show which baby names were most popular in Ireland every year from 1998 to 2013.
Each region shows which boy's or girl's name was most popular in the area at the time, while the name at the bottom of the graph highlights the baby name that was most popular in Ireland overall during that year.
Girls' names that appear to be quite popular during those years include Emily, Ciara, Chloe and Aoife, amongst others.
Jack is a very obvious winner for boys' names with James, Daniel and Sean also proving popular.
Is your child's name on the graph?