Irish baby concept store Bygge Bo has launched an online personal shopping service. The new service was created to provide an informative, live, personal shopping experience to new parents that will help them simplify and streamline their baby shopping.
The service is free of charge and there is no minimum spend required for parents. Bygge Bo wanted to create a comfortable and supportive environment for expecting parents to make their baby shopping easier and satisfy needs such as creating a baby gift registry.
The personal shopping service will enable parents-to-be to learn about and purchase suitable products for their baby from the comfort of their own home, on a dedicated personal shopping video appointment. Bygge Bo staff will provide detailed product demonstrations across products such as pushchairs, travel systems, car seats and furniture.
For first-time parents, the personal shopping service will be tailored to their needs. Bygge Bo's team provide them with expert advice around products that suit their individual lifestyles. The service is also open to family and friends of expecting or new parents that may require assistance in choosing the perfect gift for their loved one or have any questions on products.
From the comfort of their own homes, parents will now have access to live product demonstrations across popular baby brands such as Cybex, Stokke, iCandy and Uppababy. Bygge Bo will also be providing design advice across furniture brands including Sebra, Cam Cam Copenhagen, Snuz, Leander, Oliver Furniture and Babybjorn.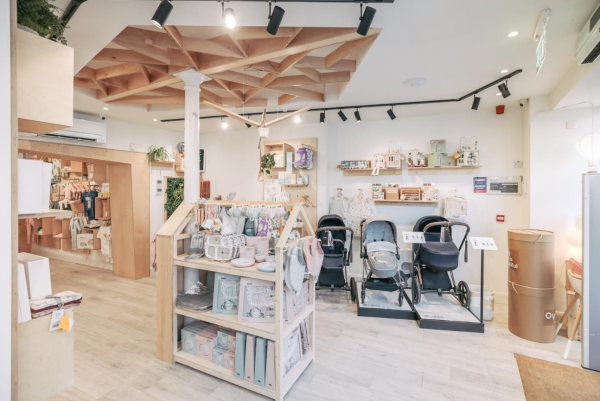 Amanda Cunningham, Founder of Bygge Bo, commented on the launch of the virtual service, ''We launched our virtual personal shopping to help support and guide parents-to-be with their baby essentials shopping. Browsing online can often become confusing and complicated, especially for first time parents, so we understand the value in making things a little simpler and giving our customers the chance to ask questions real time while also getting to see how our products work and how they can fit to their individual requirements.''
She continued, ''Our personal shopping allows our team to gain an insight into customers' lifestyles and what matters most to them. From there we can quickly narrow down the list of suitable products/brands and really personalise their appointment.''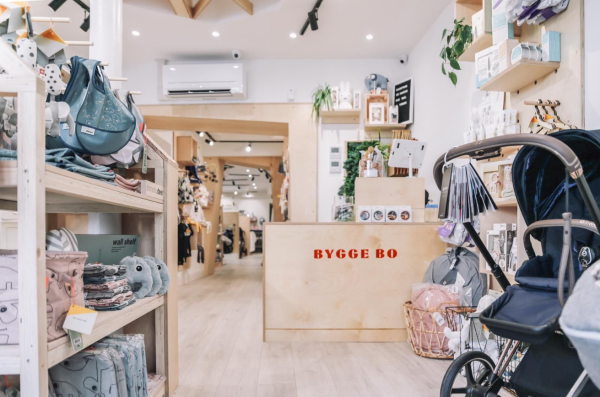 All of the Bygge Bo brands are built to last and are designed to be used in a growing family. Modular car seat systems, adapter pushchairs, cots that convert into kids and toddler beds are all products that can grow with a child and a growing family.
The Bygge Bo brands have sustainability at the forefront of both their design and production. This includes oeko-tex, recycled fabrics. environment-friendly woods used in furniture and toxic free paint that ensures a cleaner indoor climate and protects children's health. Some brands with a big sustainability focus include, Sebra, Cam Cam Copenhagen, Bugaboo, Stokke, The Little Green Sheep.
Bygge Bo are currently offering access to layby payment plans which will enable customers to split their payments over a suitable term with a 30% initial deposit, interest free.
Visit Byggebo here for more details