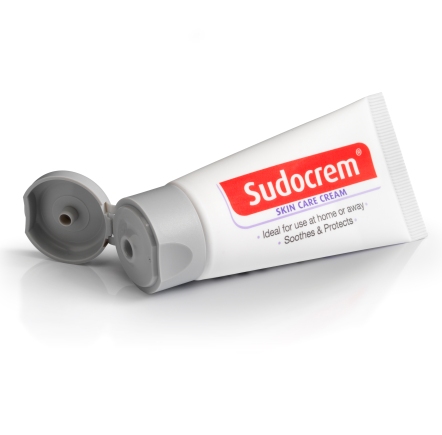 Every Irish mum has a tub of Sudocrem in her cupboard, and now not only is it a mummy staple, it is a beauty staple. This miracle cream has become even more popular as a beauty product since the 30g tube has been launched, making it the ideal product to pop into your handbag. Famous women who have been using the cream as part of their skincare regime include:
Cherly Cole: She reveals she is a fan of the iconic cream and uses it regularly
Cast of The Only Way is Essex: They admit on air to using Sudocrem all over their faces to protect from spots
Top Irish models Hannah Devane and Michele McGrath swear by the sweet scented formula as part of their skincare regime
This Irish brand was originally developed as an antiseptic healing cream, but has proven to be extremely versatile and can be used to treat cuts, sunburn, nappy rash, acne and dry skin.
With most mums already having Sudocrem lying around the house, now we can all follow Cheryl Cole's beauty regime by just popping a tube of it into your handbag.