If you're looking to support Irish this year, you can't do much better than these gifts for kids. They're a huge hit in our house, and many offer a welcome break from all things digital.
Sam and Sue Safety Series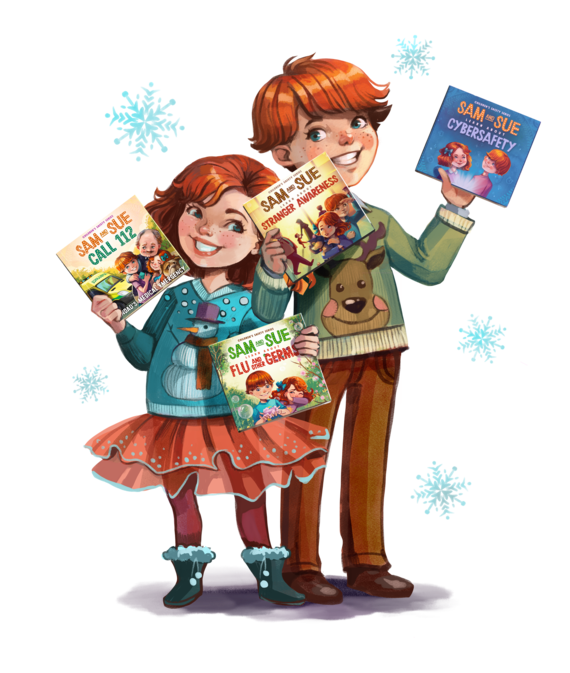 This series of engaging children's books has been developed and written by educational psychologist, Ann Linehan. It offers busy parents, guardians and teachers a resource which aims to develop safety awareness. Themes include Cyber safety, call 112, Flu and Germs, stranger awareness.
Toys Direct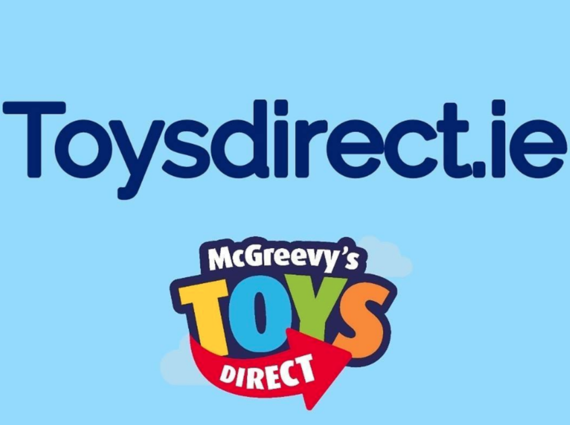 McGreevys Toys Direct is family-run toy shop & newsagents in Westport, Co. Mayo. They have been in business since 1904 and are now the 4th generation to work in the shop. With the launch of their new website, they offer great value toys and a very friendly, small business service to a whole new audience. Free delivery over €50
COLOUR-IN PRINCESS CASTLE from Cardboard Magic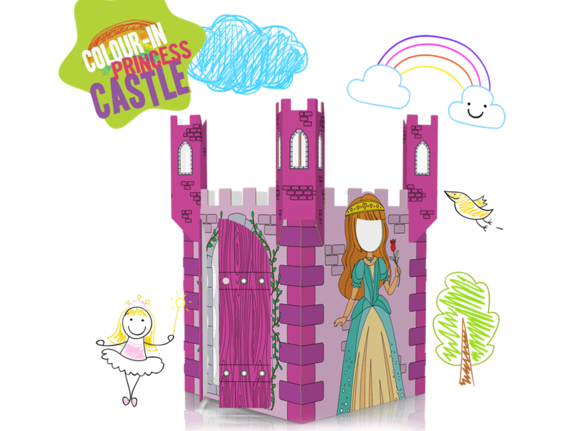 For the beautiful princess - her very own colour-in magic castle with a photo opportunity in her beautifully designed ball gown! 100% Recyclable. 100% Fun
Folens Christmas Annuals
These were always a favourite in our house and this year, Folens are celebrating 50 years of Annuals with the four Christmas Annuals of Súgradh, Spraoi, Siamsa and Sonas, keeping the tradition alive. Each Annual is bursting with activities, games, stories, and competitions to entertain and delight this festive period. Educational and fun, children from Junior Infants to 6th Class love Folens Christmas Annuals!
Creative Family Hamper from Giddy Studios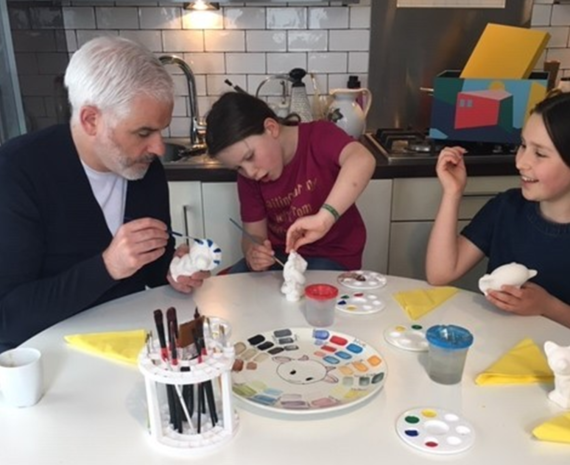 Enjoy quality connection time with your family. Pause, connect & catch up together, digital free & check in on each others week while painting pottery ornaments together (canvases can be included for families with babies on which handprints can be done under guidance from Giddy Studios). Included in the hamper are 3 Pottery shapes included (add extra ornaments from €12.50 each), 3 Brushes, Paint Set and Delivery
Johnny Magory Books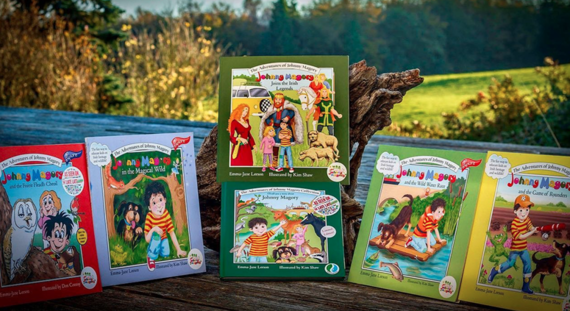 Growing up in Ireland each and every night Emma-Jane's Mammy and Daddy told her "a story about Johnny Magory". These 'made-up' tales were usually derived from whatever sort of harm and devilment EJ had got up to that day and she couldn't wait for bedtime for her mother to read a book and her father to tell her a story about what Johnny had done too! And thus was born Johnny Magory books. Johnny Magory's purpose is to get kids outside exploring & connecting with nature and learning about Irish heritage & wildlife (but through lots of craic and grá!)
Lottie Dolls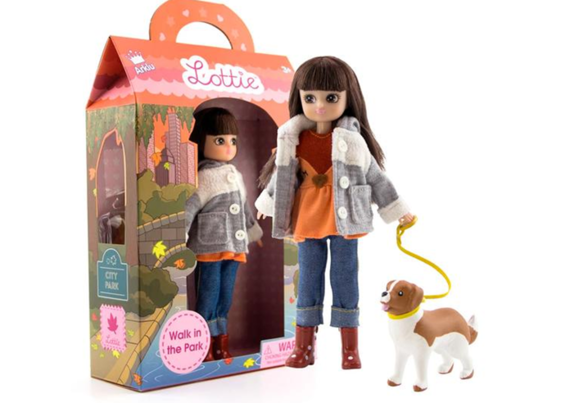 Lottie loves Fall. Especially the changing colours of the leaves on the trees. Wrapped up warm in her cosy bunny coat, cute fox blouse, boots and jeans Lottie explores City Park with her new dog, kicking her way through all the crisp, colourful leaves! Based on the average proportions of a 9 year old girl (as opposed to an adult). Lottie Dolls are an age relatable doll that reflects the world kids live in.
Wooden Balance Bike
Runbikes / BalanceBikes are designed for children who want to experience the freedom of riding a two wheeler but have not yet mastered the art! These bikes encourage effortless development of balance, spatial ability, co-ordination and control. The Runbike/Wooden balance bike has adjustable seat settings to suit the user. Sturdy wheels have been used to reduce maintenance.