Boundless beauty knows no boundaries of age. Embracing this truth, one should not confine themselves when it comes to choosing cosmetics. Cosmetics, after all, are not mere products; they are tools of self-expression, creativity and confidence. Regardless of age, everyone deserves the freedom to explore and experiment with a vast range of options. Cosmetics offer a transformative experience, allowing us to enhance our natural features or explore new looks. By breaking the barriers of age limitations, we empower individuals to embrace their unique beauty and celebrate their personal style. So, why limit oneself? Embrace the boundless beauty that knows no age, and let your cosmetics become an artistic expression of your vibrant spirit.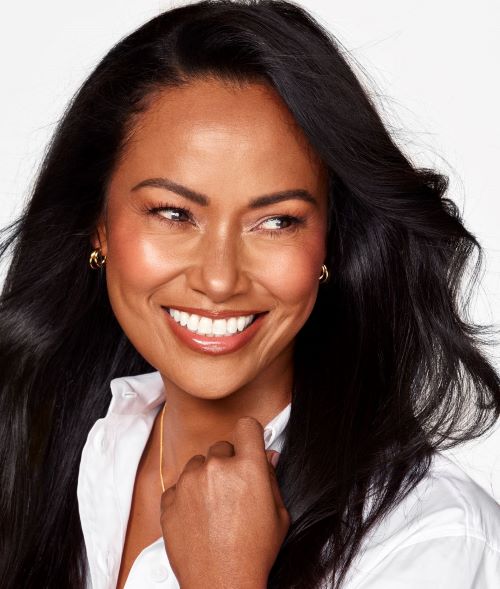 Empowering women with the superpower of enhancing their true beauty effortlessly, the Irish-owned premium cosmetics company Ayu takes pride in creating eternal beauty throughout the generational standards, and that can be seen amongst their angelic, ageless muses.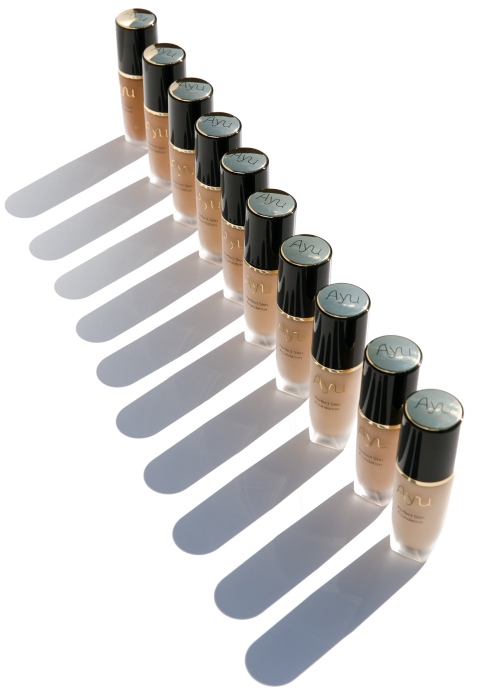 Ayu's range of carefully curated cosmetics caters for their loyal following of women of all ages across the globe, helping them to achieve that classic, natural radiance by honouring their inner beauty, reaching the ultimate level of self-confidence through the power of cosmetics.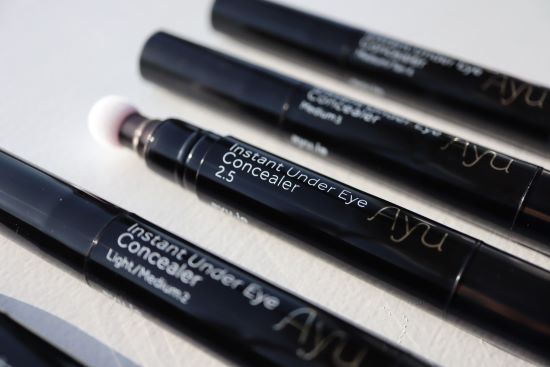 From a glowing, flawless base to a bronzed bone structure, their makeup bag essentials range from their best-selling concealer born from the need for a lightweight coverage for the delicate under eye area, to their long-lasting Hyaluronic Acid infused Perfect Skin foundation, to eye-popping shades of shadows, blushers, bronzers and more to revitalise and boost your complexion, confidence and overall lust for life.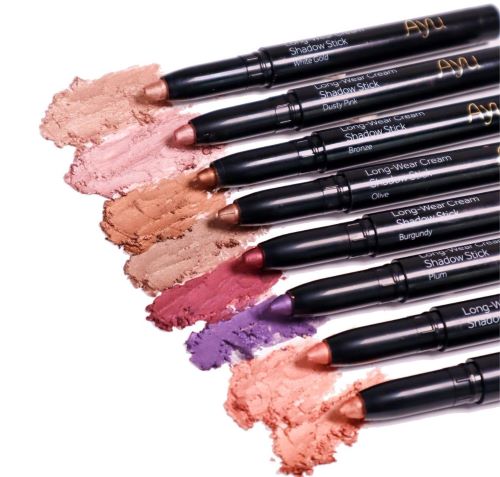 Boundless beauty has no age limit, so why confine your choices when it comes to your cosmetics? From Fresh Faced Twenty-Somethings to Vanity Veterans, homegrown makeup mavens Ayu Cosmetics know exactly how to cater for the ageless mindset, believing that looking and feeling beautiful has no expiration date.
Check out their full range in-store at Kildare Village, and online via www.ayu.ie, with international shipping options available.