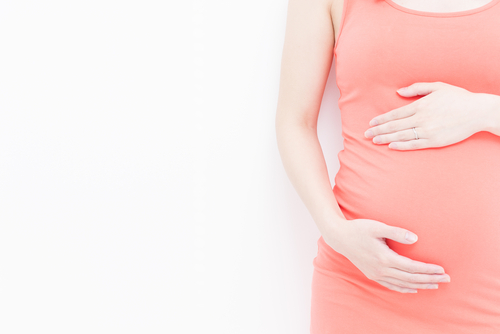 Every day there seems to be a new piece of research claiming something that will no doubt worry many parents out there.
Today is no exception as a study done by University College Cork has claimed there may be a link between children born through Caesarean section and autism.
According to the report which was published in the Journal of Child Psychology and Psychiatry, scientists claim C-sections could increase the risk of autism by 23 per cent.
Thankfully, Professor Louise Kenny, who was involved in the study, also reassured parents about the findings: "Parents should be reassured that the overall risk of a child developing ASD [Autism Spectrum Disorder] is very small and that Caesarean section is largely a very safe procedure and when medically indicated, it can be lifesaving."
Another author of the report, Eileen Curran, also stressed that more research needs to be done to make the links between childbirth and a child's development more definitive: "Given the accelerating rate of Caesarean section globally, this finding warrants further research of a more robust quality using larger populations to adjust for important potential confounders and explore potential causal mechanisms."
The number of C-sections has risen massively over the years, including in Ireland.