It's been reported that Kim Kardashian is having a fourth child with her husband Kanye West. US Weekly is reporting that the couple are expecting a baby son who is being carried by a surrogate. Kim, 38 and Kayne, 41, are believed to have chosen the same surrogate who carried their daughter Chicago who is not yet a year old.
Kim is also mum to five-year-old North and three-year-old Saint who she gave birth to without the help of a surrogate.
This means that the reality star will have FOUR children. Yes, four. What's more, Abbey Clancy has also decided to add to her brood. The Britain's Next Top Model presenter shared a picture of her cradling her belly with the caption that 'A hat-trick just won't do' #babyNumberFour.
The 32-year-old model and her footballer husband are already parents to daughters Sophia, 7 and Liberty, 3. Their son Johnny was born just a year ago.
Having three children is a handful. Of the few brave parents who have four, they manage beautifully but I've always believed you have to be a certain type of person to manage such chaos. Science disagrees. A study involving over 7,000 mothers carried out by Today.com found that once you reach a certain 'critical mass' of children, parenthood gets easier.
Three is the tipping point and many of us know why. It is the age old question; is it harder to go from one to two and then it gets easier? Life coach Naomi Richards says that four is actually the magic number when it comes to families. "Having three kids totally changes the family dynamic," she explains. "Going from two to three is a big jump whereas having a fourth child is an easier transition because family life will have already changed dramatically."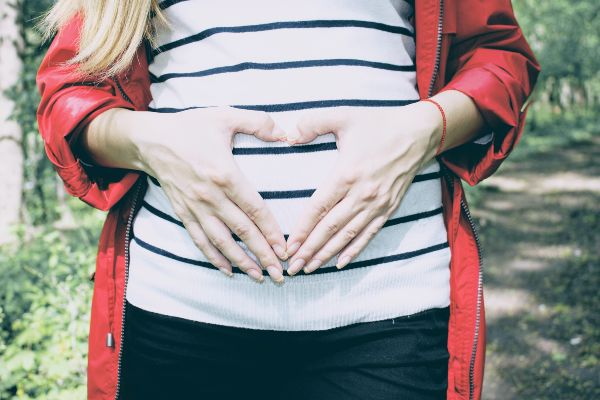 Of course, there are those who will nod along to this news; Isn't it grand for these celebrities having nannies coming out their ears, they'll say. Even easier, if you don't have to go through the pregnancy itself. But part of us also understands that when little ones want their mama, they will not settle for anyone else.
Psychiatrist at NYU, Dr Janet Taylor has spoken widely about the issue. She also happens to have four children herself. "As far as perfectionism is concerned, there's just not enough space in your head once you have at least four children. The more children you have, the more confident you become in your parenting. You have to let go and there is freedom in that.
"Plus, baby-proofing the house becomes less of a priority three kids in. It is more about just surviving it all!"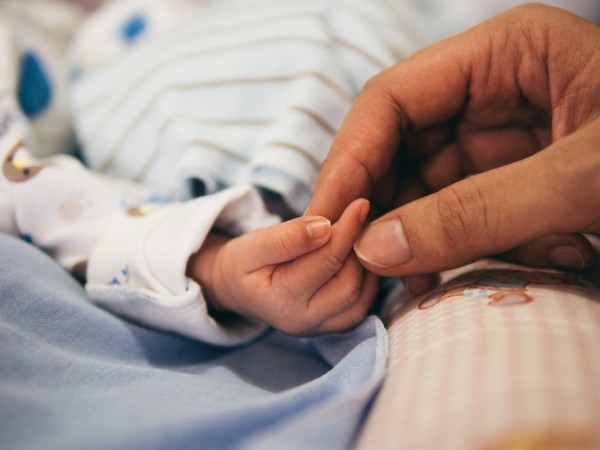 And, let's not forget that celebrities set trends. It will be interesting to see if these latest announcements spark some to expand their brood. But not all of us have such deep pockets. Lord knows these tiny humans tend to drain us dry.
So is three really the 'storm' before the 'calm' of four? I don't intend to find out. Do you?