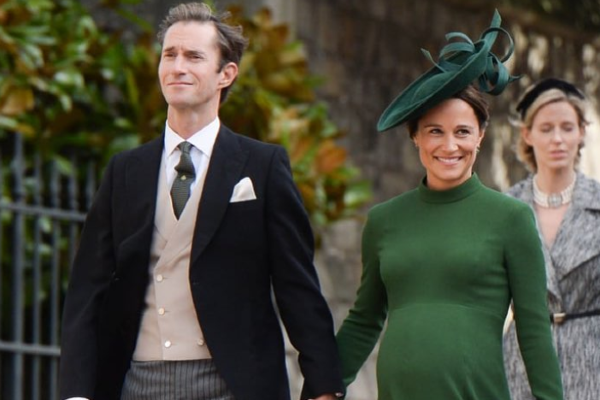 Pippa Middleton and her husband James Matthews welcomed their first child into the world on October 16, but the new parents have yet to announce their son's name.
Speculation has been mounting about their tiny tot's moniker since his arrival earlier this month.
Their baby boy's arrival was confirmed by Rebecca English, royal correspondent for the Daily Mail.
Pippa delivered her baby boy at the Lindo wing maternity unit, just like her big sister Kate.
Naturally, there isn't as much pressure on Pippa's baby name choice like there is with sister Kate and brother-in-law Prince William, but it is believed the new mum will pick a traditional name for her little boy.
Many people believe the fitness fanatic will opt for a family name. Thomas and Alexander are currently the top favourites, but others believe they'll pick Michael, after James's late-brother and Pippa's dad.
James lost his brother Michael in 1999. Michael died during a Mount Everest expedition at the mere age of 23.
The young man vanished during the climb back to base camp. It is believed he disappeared in heavy snow and his body was never located.

Fans are hoping Pippa and James will honour his late brother by naming their newborn son after Michael.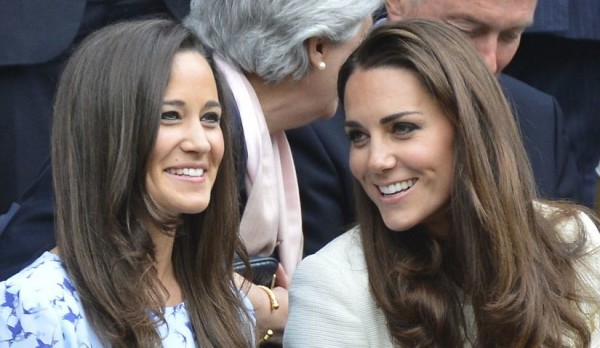 Joseph, William, Frederick and Oliver are also top contenders. The parents have been extremely tight lipped about their son's name so we are itching to find out what they called their first born.
There's no doubt it'll be the sweetest choice.