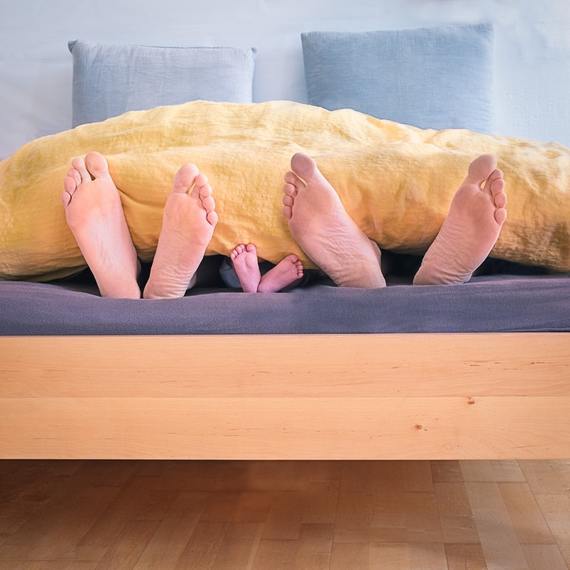 Whether you are moving abroad, to a different city, or just a couple of streets away from your old house, the transition process can be extremely overwhelming both for you and your kids. However, while for parents moving is a stressful situation, for kids can be a really traumatic experience when they are not part of the decision and don't understand it. Here's how to make the transition to a new home easier for your kids:
Tell your kids about the transition
Changes can be difficult for kids
, especially when it comes to leaving their home environment over a completely new one. The latest thing you would like to have to deal with in the moving day is with your child's refusal to leave your old home. Thus, you need to talk to your kids about your moving decision in order to help them get used to the idea early ahead of the moving date. If you want your child to be more open about the change, you need to allow them to be part of the moving process starting with asking about their opinion and allowing them to tell you how they feel about it. Also, consider show them the new place and let them explore it. If they feel like they are part of this experience they will be more excited and willing to leave their old home environment without feeling nostalgic about it. Moreover, you can ask them to help you with simple tasks such as
packing their own stuff
because it will give them a sense of involvement and participation.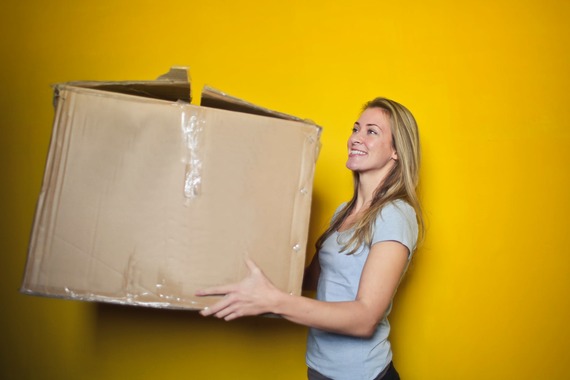 Leave the work to professionals
There is a multitude of reasons why you should hire a moving company to help you with your transition to your new home including efficiency, safety, and a shorter amount of time involved for the moving process. The moving process can be extremely stressful and tiring both for parents and children. Thus, hiring a moving company will result in a stress-free moving experience for both you and your little ones. Professional
movers
can help you with every part of the moving process from the packing to the lifting and the unloading. Without having to worry about anything, you can focus on spending time with your kids and helping them accept the idea of leaving their old home more easily.
Help them prepare for moving
Once your child is aware of the fact that your family will move to a new home, you need to help them prepare for the moving day. Since they are little, they will need your
help to sort and pack all their stuff
. You need to be aware that it is very likely for your child to want to hold onto their things because for them change is very difficult. Even if they did not play with a toy for a long time, they might refuse giving up to it when moving to a new location because it holds memories of their older home. thus, you need to help them understand that moving to a new home is all about change and that they can sell or donate the old stuff they won't be using once your family moves.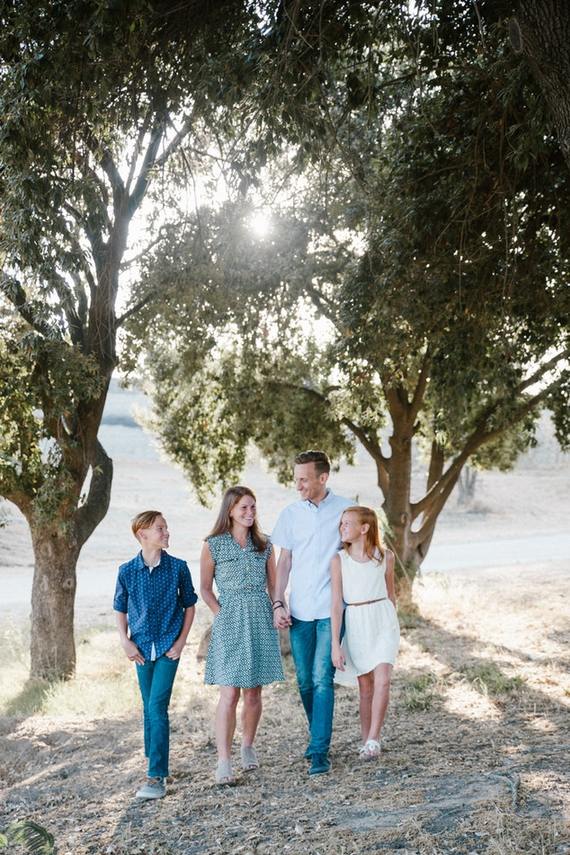 Say goodbye to your old home
Leaving the
place that you have been calling "home"
for a long time isn't easy, neither for you or your kids. Your old home was the place where your family has gathered thousands of beautiful memories and where you have spent some of the best moments of your life. Thus, it is absolutely normal to feel nostalgic about moving to a new house. Before leaving, say goodbye to your old home by taking one last tour of the entire house or by throwing a goodbye party with all your friends and family members.
Help them settle into the new home
Moving isn't easy for children, especially when they have to leave behind everything that they used to know such as their friends, old school, and room. They may feel sad and anxious about all the new things they need to get used to. Thus, you need to make sure that you help them settle and familiarize with the new home environment. Here are a few tips to help them
settle into the new home more easily
:
Allow them to choose their room- Allowing your child to choose their own room can have a huge impact on the way they perceive the new home. Being allowed to make their own choice will make them feel very involved in discovering the best parts of the new house. They will search the entire house to find out the best room. Thus, they will get excited by the idea of the new home environment.
Help them unpack
Especially if your kids are still young, they will certainly need your help to unpack and rearrange all their clothes, toys, books, and stuff into their new room. Make the unpacking process fun and exciting by encouraging them to decide the way they want their new room to be decorated and organized.
Prepare a celebration in the new home
One of the best ways to encourage your kids to perceive moving to the new home as a positive experience is to prepare a celebration on the day you move. A small celebration can help them get excited about the new home and miss their old one a little less.
Visit your new neighbors together
Just like adults do, kids need to feel a sense of belonging, not only to a family but also to a community. They need to feel part of the community and accepted by the people living next doors in order to feel comfortable with their new home environment. They want to see the smile of a friendly neighbor when they go outside to play in your yard. Thus, in order to help them familiarize with the new community, you can go visit your new neighbors together and allow them to socialize with the people living in your surroundings.