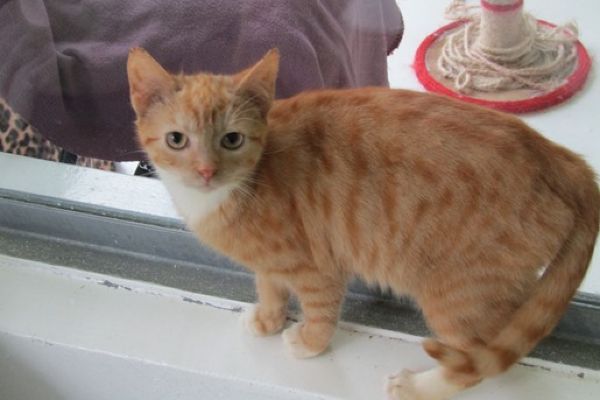 The ISPCA has asked for the public's assistance in re-homing 44 cats that were seized in one house in Meath.
They explained that the cats and kittens were in good health, but there was a major overcrowding issue in the home, making it an unsafe place for the cats.
It is understood that the ISPCA was alerted by a concerned member of the public. An inspector called to the house to discover that the cats were "allowed to have bred uncontrollably."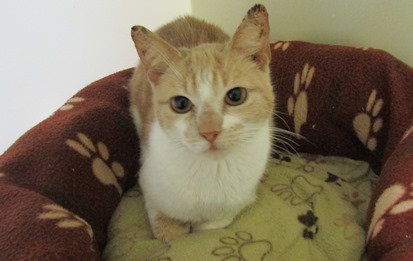 They revealed that there were originally three cats in the house, but because they weren't neutered or spayed they produced numerous litters in as little as three years.

The ISPCA explained that they removed the cats from the home because of the "dangerous overcrowding situation."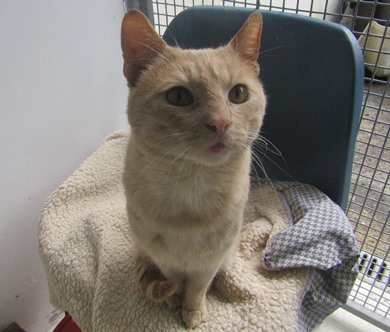 They added that it was only a matter of time before "more serious welfare issues arose."
They have asked the public to be more responsible and stressed the importance of neutering and spaying their cats.
The 44 cats now need to be rehomed, and the ISPCA needs the public's help in finding a safe place for all the cats and kittens.
If you're interested in taking in one of the cats or kittens and offering them a forever home, you can contact the ISPCA here.