Becoming a mum is a truly wonderful and exciting experience, but it can play havoc on your skin and overall appearance, especially when you've only had a few hours of sleep that week.
Thankfully, however, you are not alone - a multitude of women are walking around displaying clear symptoms of motherhood!
Here are four of the most common issues us mums have to deal with, and how to tackle them:
1. Excess weight
Picking at the leftovers on our kids' plates coupled with not having time to exercise can lead to unwanted weight gain. If you have fallen into this vicious circle, you aren't alone and there are things you can do.
Solution:
Exercise at home when the kids are in bed - ten minutes everyday is all you need to see changes; adopt a healthier diet, something that the whole family can get on board with: cut out excess sugar, treats, sweets and overloading your plate with food.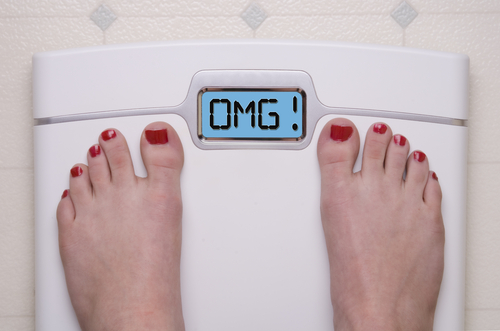 2. Looking older than your years
Stress and lack of sleep can lead to an overproduction of free radicals. The fibroblast (the cell that ensures the smooth toned look of the skin) is constantly under attack and when it becomes worn out it no longer plays its part in maintaining the skin's youthfulness. Fine lines, a dull complexion... the first visible signs of ageing start to appear.
Solution:
There are plenty of lotions and potions available, but Clarins' new Multi-Active Day and Multi-Active Night range penetrates the skin, targeting the fibroblast. Clarins Laboratories have studied the effects of daily stress on the skin and revealed the mechanisms responsible for the appearance of fine lines: in response to stress, there is an overproduction of a hormone called CRH, which in turn has damaging effects on the skin's youthful qualities - all of which their Multi-Active range beats.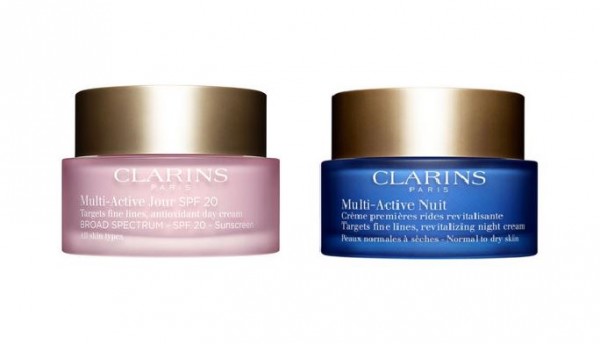 3. Under eye bags
Whether it's because you had to stay up late sewing your child's Christmas play costume (that they forgot to mention until the last minute) or have a poorly baby who needs plenty of TLC, mums can find themselves batting through the day half asleep showing clear signs that they haven;t had much shuteye: dull, grey skin.
Solution:
Drinking plenty of water and ensuring your skin is properly hydrated will do a world of good for those dark circles. Also invest in a good skincare product like Clarins Multi-Active range which will counteract the obvious skincare symptoms caused by a lack of sleep.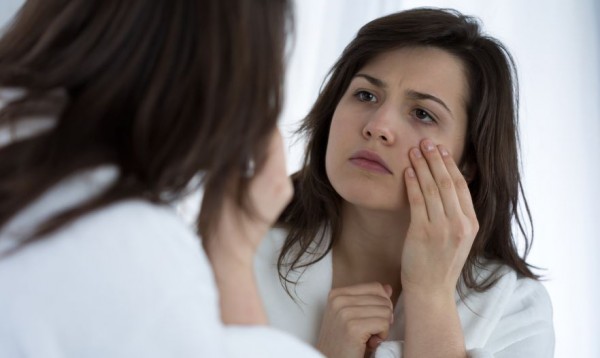 4. Dull, sad-looking skin
While obviously a weekend of pampering would do wonders for your skin, this is just not a possibility if you have a gaggle of kids to mind. What you do need is to establish a regime that doesn't take too long and hits more than one area. Using good quality products will do wonders for your skin so don't pick up something on a whim.
Solution:
Establishing a regime that not only hits all the right spots but is quick is vital for busy mums who barely have time to brush their teeth. Clarins latest range is effective than ever - this non-stop skincare duo is the new solution to staying radiantly beautiful despite an ever more stressful, busy lifestyle. Its cutting-edge technology combined with the power of plants, helps to visibly reduce the look of fine lines, boost radiance and promote youthful-looking skin for longer.
SHARE to help other mums!