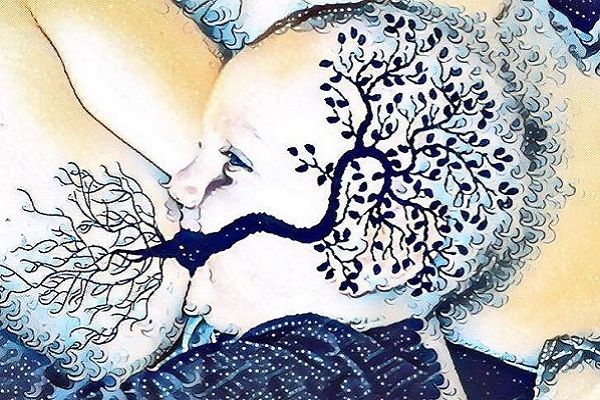 If you needed reminding of just how powerful and nourishing your breast milk is, just check out Trisha Long Bell's story.
The awestruck mum took to Love What Matters to share the incredible story of how her milk has helped to 'heal' her son's brain injury.
Baby Ezrah was born with no heartbeat, no oxygen flow to his brain, and no pulse. He was revived after 11 minutes but was left with 'severe brain damage'.
Trisha was left heartbroken when doctors informed her that her little one would have 'no quality of life', and she was advised to 'just pull the plug'.
Naturally, as many mums do, Trisha partly blamed herself for Ezrah's condition, feeling like a 'failure'.
All Trisha wanted to do was 'fix' her baby, and at first, she thought there was nothing she could do. It wasn't long, however, before she discovered the 'magical' properties of breastfeeding.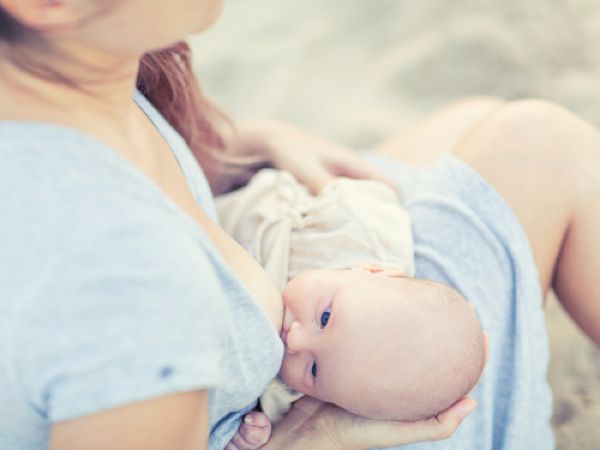 "As his mother, I knew I could provide the very most important thing that no one else could offer – my milk!...He was fighting for his life, and this was the only way I could truly give him my all," she wrote.
She added: "I had no idea how quickly I would learn the power of Mother's Milk. It is simply, pure MAGIC! And now, 14 months later, I know my milk has played a part in healing my child's brain injury. I KNOW it."
Sharing a photo of 'her milk healing her son's little brain', Trisha went on to gush over women's 'incredible' bodies.
Trisha's story is nothing short of powerful.