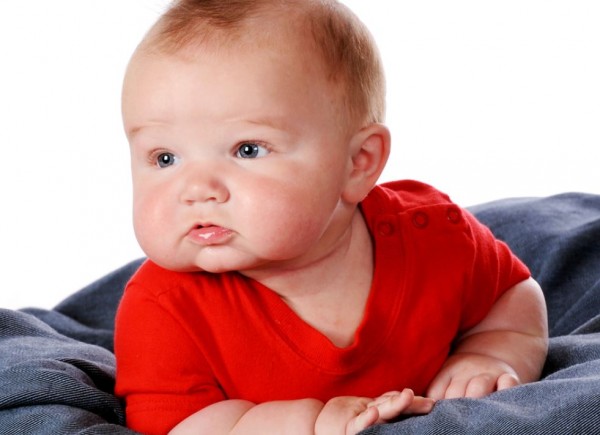 Health experts have issued a warning after the number of babies classified as obese before their first birthday soars.
In 2015, more than 1,400 newborns were deemed overweight with maternity wards delivering 12lbs babies; the average infant is 7lbs at birth.
Defining an obese baby as one who weighs more that 9lbs 15 oz, Professor David Haslam, a GP specialising in obesity and chair of the National Obesity Forum said that the number of larger women having bigger babies had reached "epidemic levels", and is warning that something needs to be done.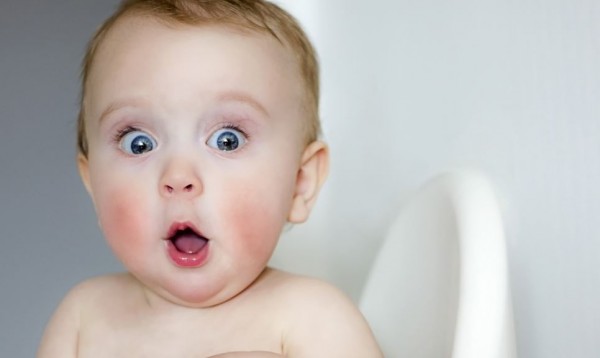 According to the MailOnline, Tam Fray, a spokesperson for the National Obesity Forum, said that the Government needs to invest more healthcare professionals to work with mums in the community.
"The only solution is education, from health professionals and GPs as the knowledge is not being inherited. Not everyone these days has extended families that help them when they are first time parents so the previous knowledge isn't being passed on.
"It is woeful that even when a child hasn't developed a digestive tract we are forcing it to eat solids and it therefore likes to eat and often become obese before reaching one year."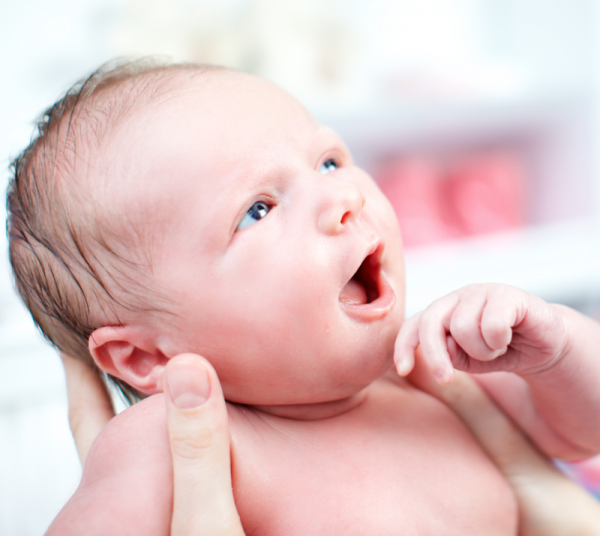 Highlighting the need for better education, he explained: "Mothers do see health professionals but often at the beginning and end of the year due to under investment in this country."