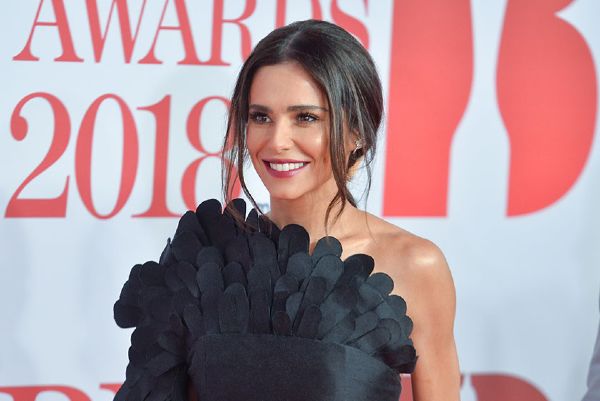 Our bodies go through a wave of change when we are pregnant, and after we give birth too. From stretch marks to glowing skin, us mums experience a variety of different changes, and some of them aren't as pleasant as others.
Cheryl has opened up about the impact pregnancy had on her body in an interview with The Mirror. The mum admitted that she suffered from post-baby hair loss, which is something she wasn't aware of.
She explained that the condition of her hair was a lot weaker after she gave birth to her son Bear.
"My hair got quite straw-like and dry, and I needed to use masks a LOT more," she explained.
Cheryl went on to share that she wasn't prepared for hair loss: "It all falls out too, that's another thing people don't prepare you for after a baby."

She added: "I was seeing it all over the floor, in the sink… I was like, 'Bye bye then.'"
Luckily, the Fight For This Love singer reassured her fellow mums that hair does grow back. She shared a tip that made her hair healthier and stronger again.
"Rest assured it does grow back. I've been taking Lumity supplements, which are great for helping that," the Girls Aloud member said.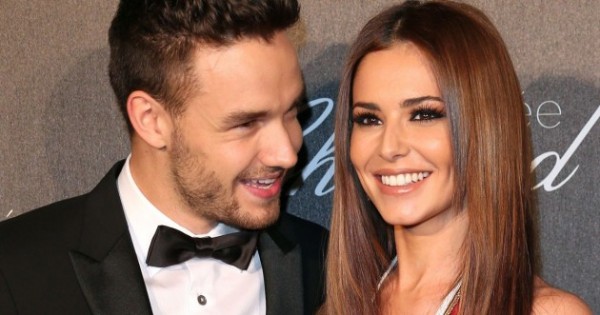 Postpartum hair loss is completely normal and temporary. It happens because your hormone levels, especially estrogen, are returning to their pre-pregnancy levels.
Post-pregnancy hair loss can last up to six months but remember not to panic, it will always grow back.