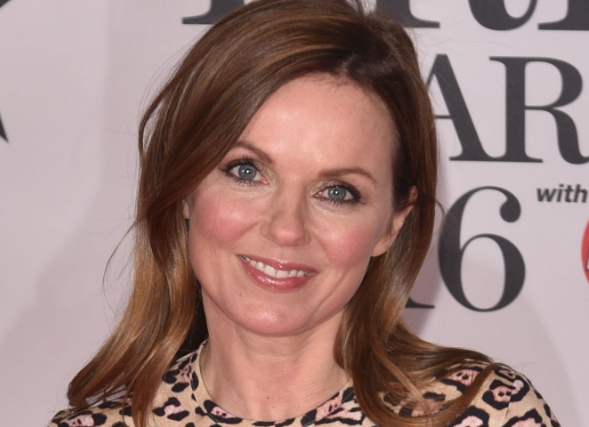 10 years after giving birth to her first child, Geri Horner welcomed her second child just over a week ago and is feeling very appreciative.
The 44-year-old says she feels "incredibly lucky" to have conceived her son, Montague, naturally.
"At my age, I see it as a miracle," Geri revealed, in an interview with The Sunday Times.
"Trust me, I can still moan like the rest of them but, equally, I remind myself every day that this is an absolutely gift."
The former Spice Girls singer has been open about her struggles with her weight over the years, but says she's not going to worry about shedding the baby weight.
"When it comes to losing my baby weight," Geri revealed. "I am not going to be a fanatic about it. At the moment, the stairs in my house are exercise enough."
Do you have a story that you would love to share with MummyPages? Click here and you could be in with a chance of winning €250.