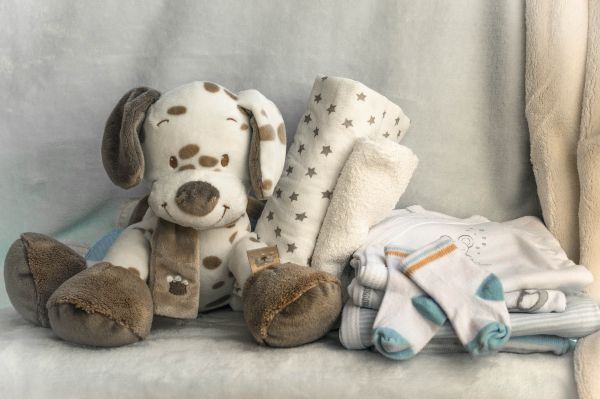 Typical Sunday in our house, chilling, kids running riot. Our house is freezing, even though it's a new build, there is always drafts coming from somewhere - joys of buying David Wilson I suppose.
The boys were playing hide and seek and running around giggling with each other, it really is the best sound. While I was sitting there I got thinking about how different our lives would have been if our first pregnancy lasted. Would me and Dan have still been together? Would we be where we are now? The reason this thought has come into my head today, is because six years ago today I was sitting in the Gynaecologist department waiting for my treatment to remove our baby that we lost at 12 weeks. I remember sitting there thinking 'what if they have got it wrong?' 'what if our baby now had a heartbeat' 'are they going to re-scan me?'. I was sitting there among other pregnant women, women that had lost a lot later on than me, women who had decided that their pregnancy wasn't right for them at the minute, it really was a horrible atmosphere; grief, nerves and the unknown all rolled into one.
It was hard when all the nurses were laughing and joking about what they had been up to and what had been happening in their lives, but to us mums sitting there waiting to see what was happening, we just wanted quiet, quiet to come to terms with what was about to happen. There were two girls in there, only young and they were both in beds behind the reception desk, I still remember it like it was yesterday. One of the girls said "oh, fancy seeing you here again" as if it was a jolly place to meet. Dan heard it as well and squeezed my hand. We didn't plan for the baby, we weren't ready for this baby but it had happened to us for a reason, and we were really excited.
"It's hard to think that six years have passed so quickly, that now we have two beautiful boys, but we always do wonder who our first baby would have been."
We had our scan confirming that indeed, there was no heartbeat and the baby had shrunk in size from 12 weeks to 9. The procedure wasn't nice, after a couple of hours I was sent home with a bag of painkillers, then to let nature take its course, we had to make sure we knew when we had passed it, but I couldn't look. So my mum came to the toilet with me and checked every time, and when it did happen she gave me the nod and a kiss.
It's hard to think that six years have passed so quickly, that now we have two beautiful boys, but we always do wonder who our first baby would have been. I still remember the names we chose, Ollie James if he was a boy, Isabella Rose if she was a girl, yet when we did have our babies, neither of them names were an option.
After we got the all-clear after 8 weeks and 2 procedures later, we were told it was a green light to try again. Dan sat me down and told me it wasn't going to happen because of the pressure I was putting on my self. To be honest, I was pining for our baby. We decided to put baby making on hold and to try and just enjoy us time. By November, we were pregnant with Kellan, he just happened. Whoever was watching us decided that it was the right time for me to fall pregnant, and I was an anxious mess right through to the day he was born.
We didn't know we had lost our first baby until our 12-week scan, no warning, no signs, nothing.
Kellan and Grayson will never replace what we lost, but made us appreciate life's choices for us. Our first baby wasn't ready yet, neither were we, but one thing for sure is, they made us know what we really wanted.
2190 days ago, yet it doesn't seem that long. Always in our hearts little one.