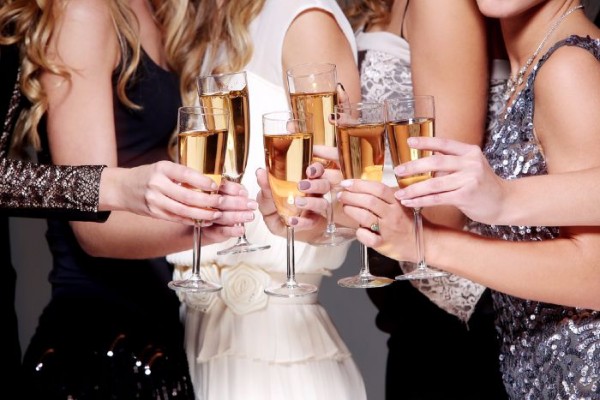 Today is National Prosecco Day and since the bubbly drink is one of our all time favourite, it would be rude not to take a part in the celebration.
While we can't get enough of the classic Bellinis, Mimosas and Aperol Spritz, Prosecco can also be the base of many other delicious cocktails.
If you want to get creative, we have gathered some really tasty ideas that will make the most of this delicious fizzy wine.
Cheers ladies!
1. Lavender lemonade Prosecco cocktail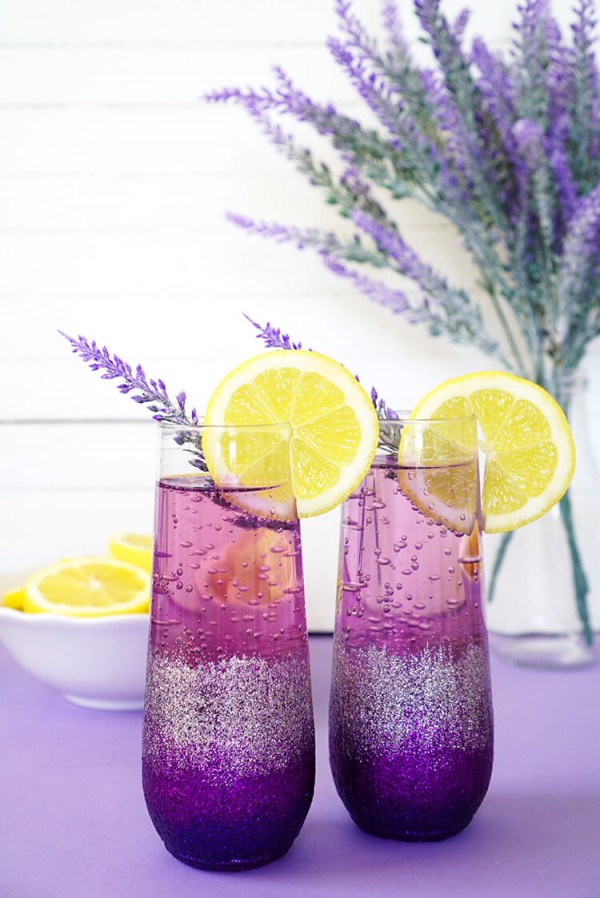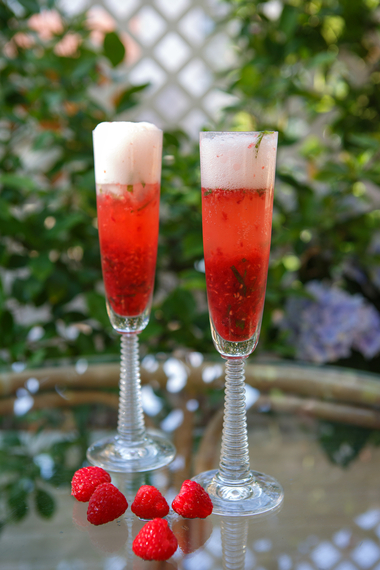 3. Lemon ginger Prosecco cocktail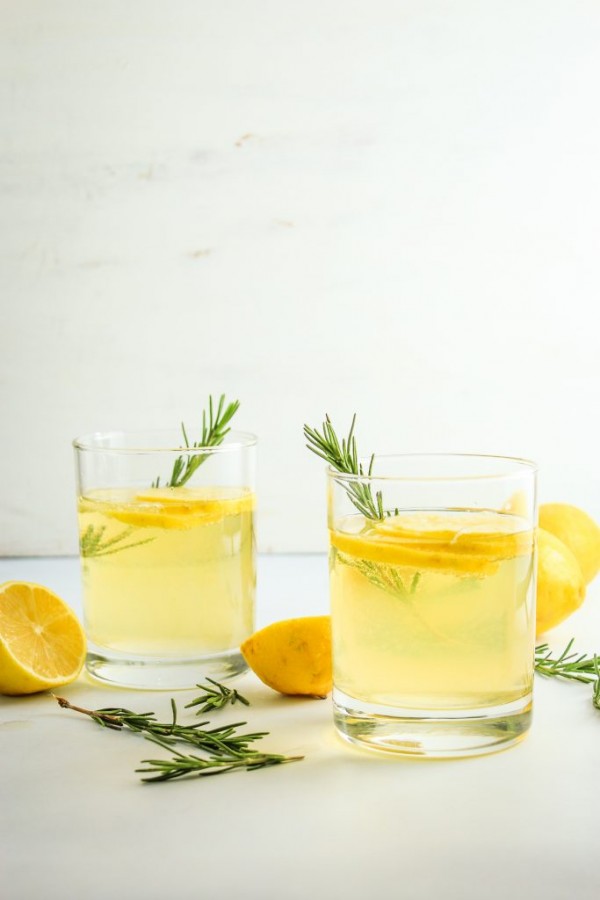 4. Angostura Prosecco cocktail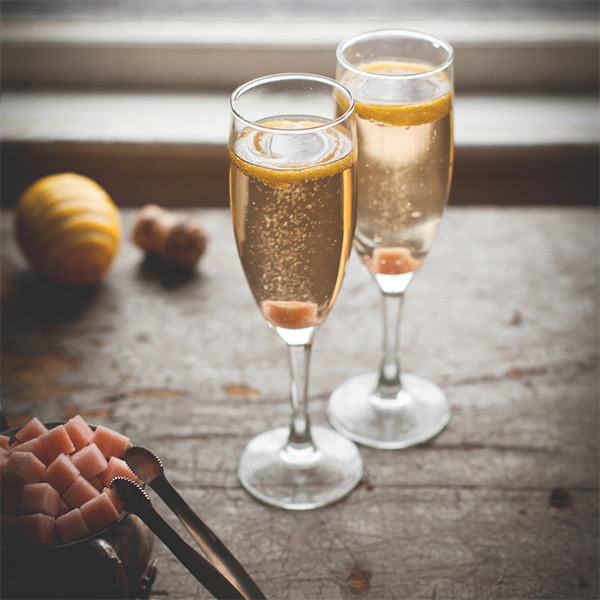 5. Watermelon mint cocktail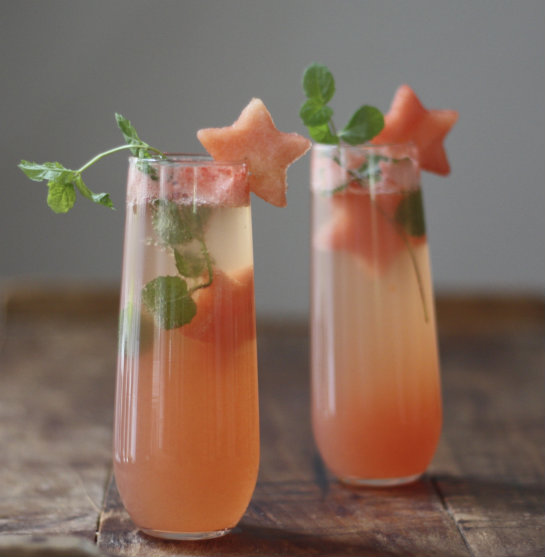 6. Gin, elderflower and Prosecco cocktail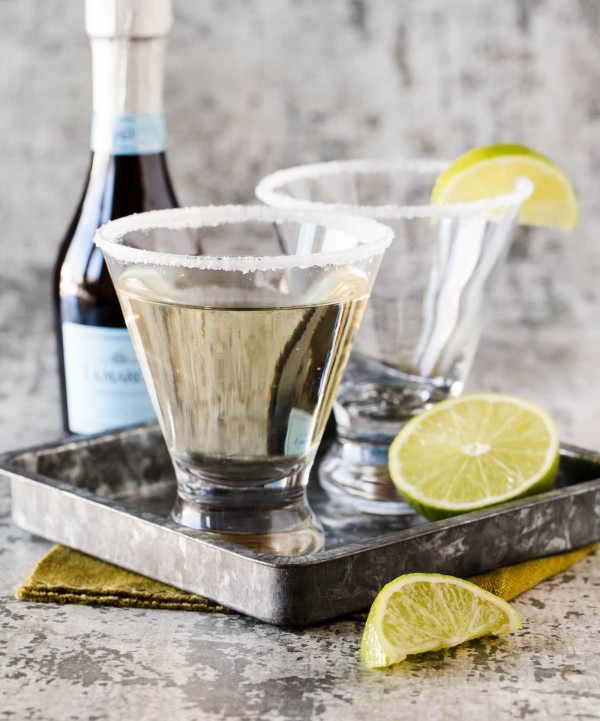 7. Prosecco margaritas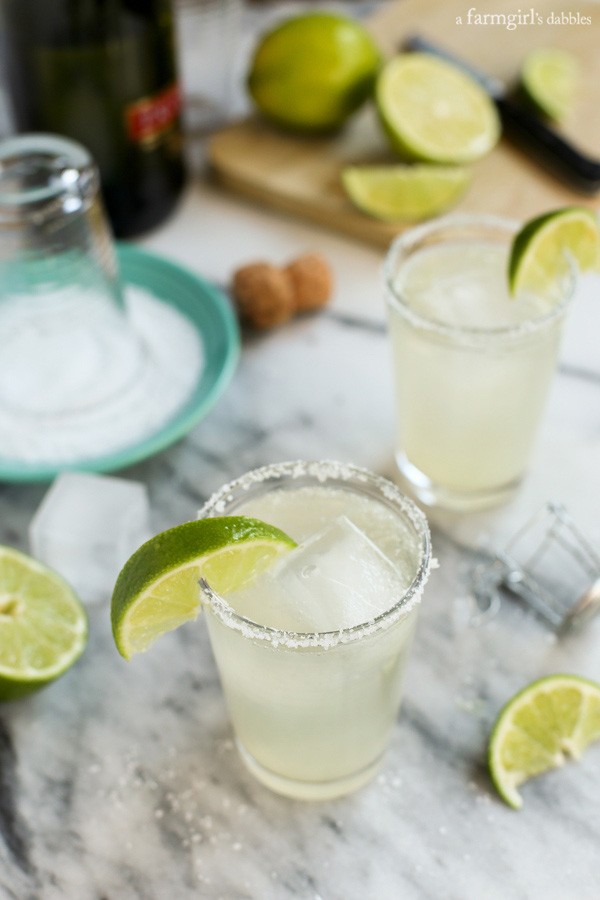 8. Lemon berry Prosecco sangria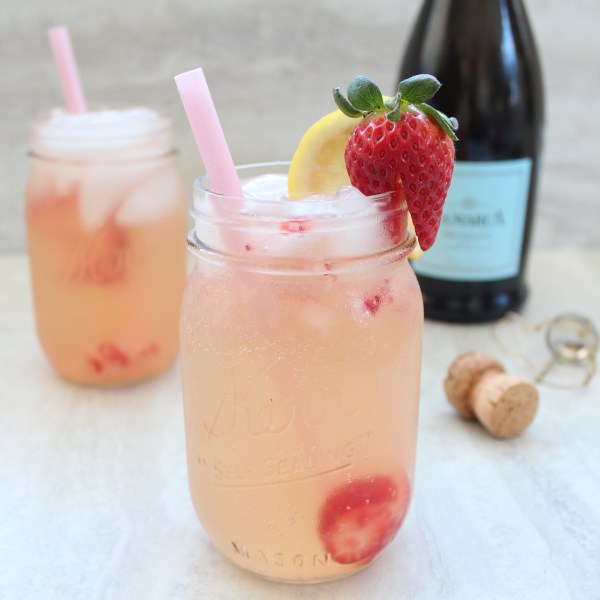 9. Tangerine, pomegranate & Prosecco cocktail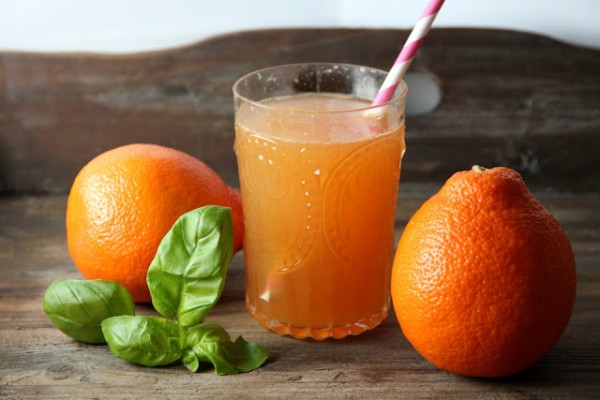 10. Pomegranate raspberry spritzer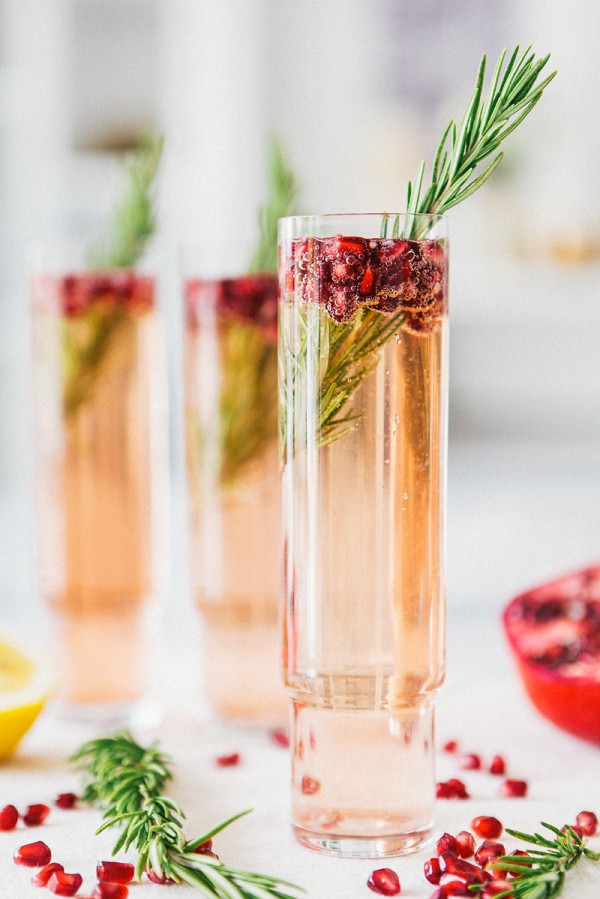 11. Sage ginger Prosecco cocktail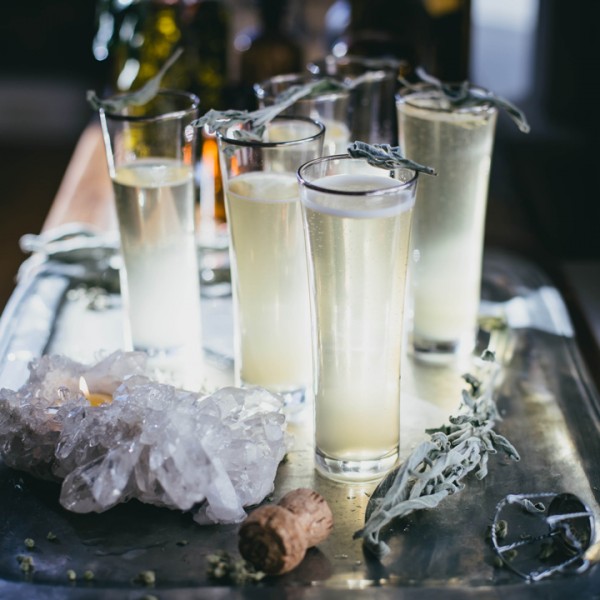 12. Summer blush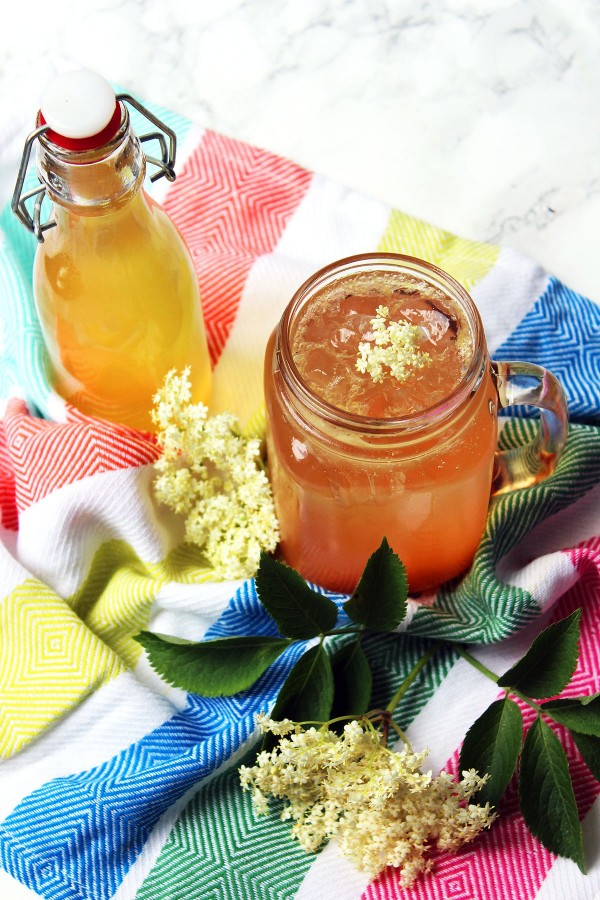 13. Apple, pear and pomegranate sangria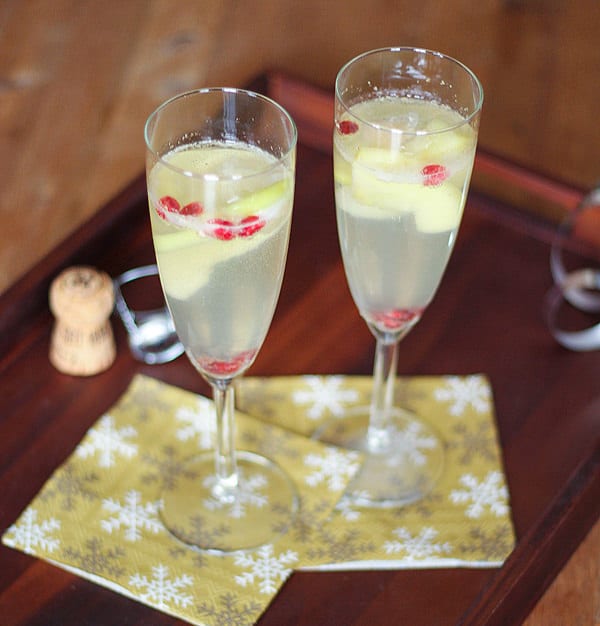 14. G&Fizz Prosecco cocktail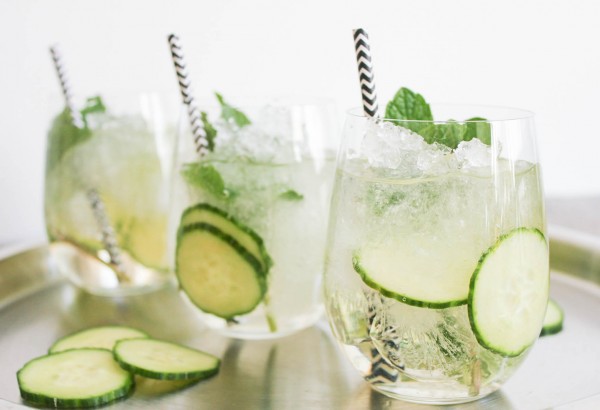 15. Plum and thyme Prosecco smash