Social media has many incredible benefits, but it also has plenty of downfalls. People fail to realise that the nasty comments and remarks they spew online can actually affect the person on the other side of the screen.
Celebrities deal with unpleasant remarks, harsh messages and in extreme cases, death threats online every day.
James Corden was recently attacked by an online troll who sent a horrifying message to The Late Late Show host after he spoiled an episode of Game of Thrones during an episode of his show.
The tweet reads: "It's f**ked up you can't even watch tv without a fat f**k spoiling something.... Luckily I got to see it before this, but seriously I hope his kid gets cancer," the user said.
James, who is a dad to three children, was naturally stunned by the abusive and twisted message.
He responded on Twitter, "That is, without question, the single most upsetting thing I think you could ever say about me or my family. Please take a minute and think about what you just wrote and whether you want to be a person who publicly says such things.I believe you're better than that x"
The Gavin and Stacey star has three children with wife Julia- one-year-old Charlotte, four-year-old Carey and eight-year-old Max.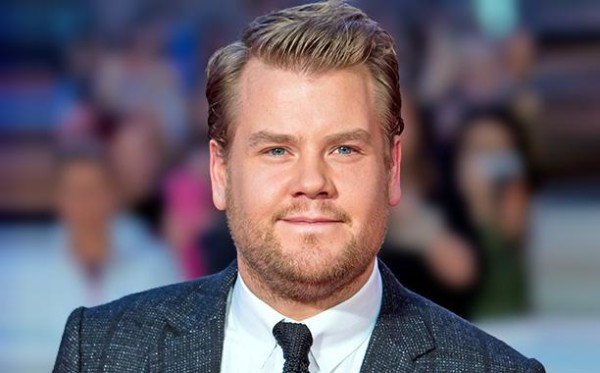 The user tried to defend their outburst by claiming that it was a joke, but James refused to accept this. "Well I saw your hope for my son. My hope for yours is that they never get to read that their mother or father would wish cancer on any child as 'a joke.' Because however you defend it to them, they'll never be able to understand how you could do such a thing."