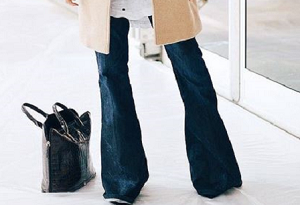 They're the most comfortable piece in our wardrobe, and they go with everything – we are, of course, talking about jeans. While some styles just seem to stand the test of time, and have probably been in your wardrobe for the bones of a decade, here are some funky options to invest in this season, to up-style your look.
1. The Girlfriend
We know, we know – you've only just gotten your head around the boyfriend, and here's his female counterpart! The 'girlfriend' is just as comfy as the baggy, relaxed 'boyfriend', it's just a little more flattering. Sitting higher on the hip, and with a more tapered and slim leg, the 'girlfriend' is your go-to comfy fit this season.
2. The Ripped Roll-Up
Luckily for us, the relaxed fit is very much in this season, and you can get away with wearing as loose a pair as you like, because the detail sets it off. Roll up the ends of your favourite baggy jeans, and add on some carefully place rips, and you are ready to rock relaxed chic.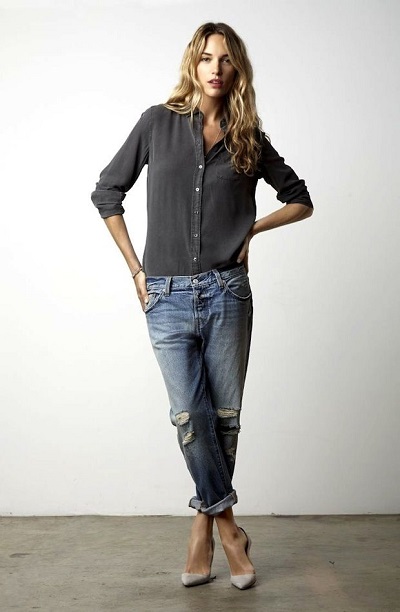 3. The Flare
The return in popularity of all things 70's-inspired has put the flare right back up there on our radar, and we couldn't be more delighted. One of the most flattering styles a woman can wear, these will look amazing when teamed with your favourite wedge heels.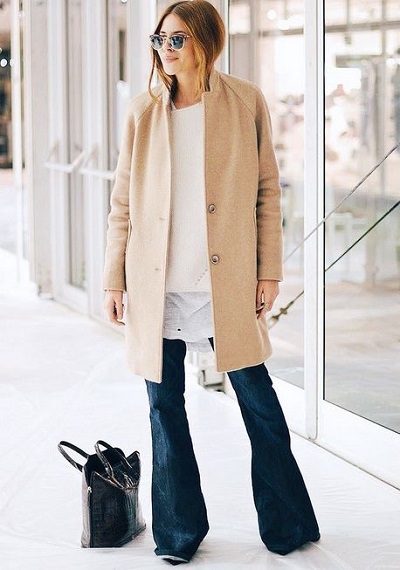 Images via Pinterest