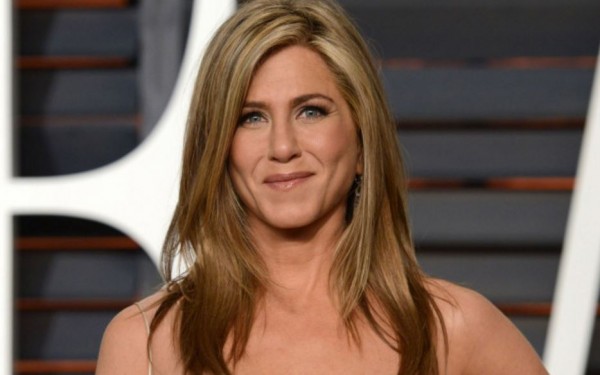 The ultimate girl-next-door, it is hard not to be completely and utterly besotted with Jennifer Aniston. With her perfectly sun-kissed hair and beach-bronzed (ultra toned) body, she does growing older the right way!
A poster girl for how to stay fit and healthy, Jennifer's hair has always been the topic of conversation, even back during the Friends-era when she could do anything with her hair and people would fall at their knees.
However, just like the rest of us, Jennifer doesn't achieve her ultra looks without a little bit of help, and, no, we don't mean extensions.
Understanding that what you put into your mouth affects your hair, skin, and waistline, the former Friends star takes supplements to give her hair that enviable bounce and fullness.
So what supplements does she take, and where can we get them?!
Jennifer's self-proclaimed beauty secret is A-List favourite Viviscal Hair Growth Supplements which are available in pharmacies and health stores nationwide.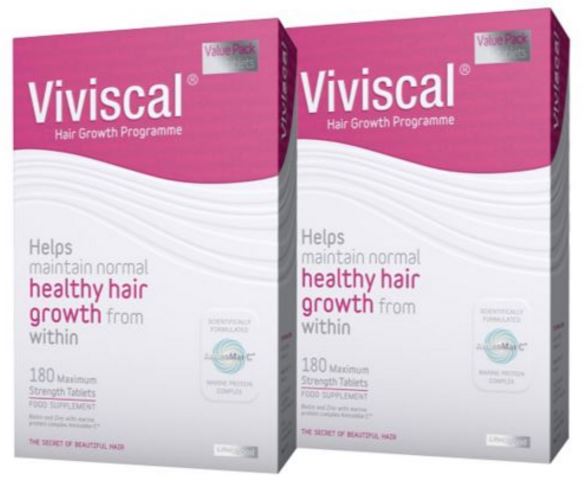 Speaking about her beauty regime, Aniston said: "I've got a healthy bag of vitamins I take three times a day, like Viviscal and your basic omegas and vitamin C. Good stuff."
Boasting Hollywood fans including Kate Hudson, Miley Cyrus and Gwyneth Paltrow, Viviscal is the celebrity must-have supplement for thicker, fuller hair.
Containing an exclusive Marine Protein AminoMar C TM , along with scientifically proven ingredients biotin and zinc, Viviscal promotes and maintains healthy hair growth. Viviscal has been tried, tested and recommended by doctors, dermatologists, trichologists and hair stylists worldwide.
RRP €49.95 for one month's supply; available in pharmacies and health stores nationwide.
SHARE so everyone can enjoy full, gorgeous hair like our favourite Friends star.