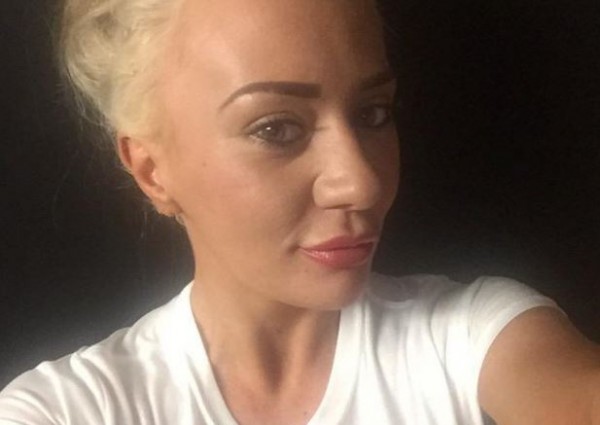 Controversial reality star Josie Cunningham had plans to live stream the birth of her fourth child but they had to be scrapped as she went into labour on Thursday morning.
"Josie went into labour in the early hours of Thursday morning," a source told The Sun.
"She was convinced she was going to be late with this pregnancy as she showed no signs, but her waters broke unexpectedly."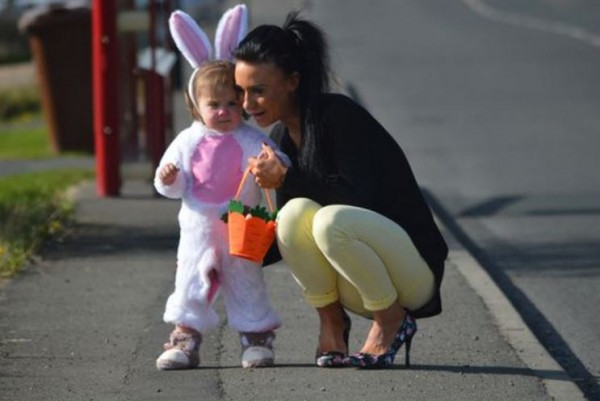 According to reports, Josie's contractions were so painful that the reality star threw her phone against the window and subsequently broke it, destroying all hopes of ever sharing her experience "live and unedited".
"Josie was in agony, she threw her phone against the wall and broke it, luckily she had a friend with her who got her to the hospital – but no one else knew she was in labour until the following morning," the source continued.
Josie Cunningham gives birth to fourth baby - but ditches planned live-stream due to 'painful labour':
The controversial mum report...

— Jeney Maria (@Jeneymaria) October 3, 2016
Just last month, her manager Rob Cooper took to Twitter to explain that he tried to get her to change her mind but was unsuccessful.
"After 4 weeks trying to convince Josie it's not a good idea she's decided to periscope live from @JosieCOnline when she goes into labour," he wrote at the time.
"Josie believes labour is one of the most exciting moments in a woman's life and wants to share the experience live and unedited."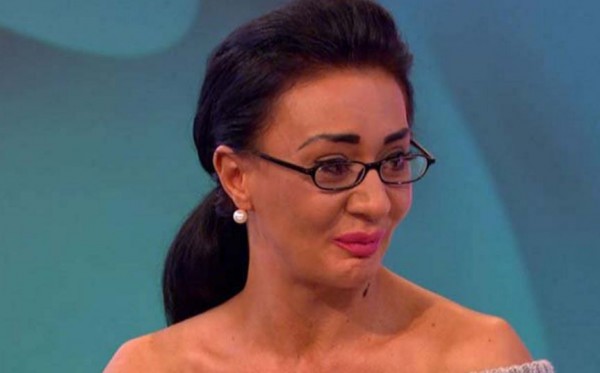 However, the insider went on to continue that despite the painful labour, the controversial star was delighted to welcome a little girl - her second daughter.
"Having four children on her own is definitely keeping her occupied. She may have made a lot of mistakes in life, but she's without doubt a fantastic mother."
Josie has yet to comment on her baby news and as this moment we don't know the youngster's name, although she has said that Bunny is her favourite.
SHARE to send your congratulations.