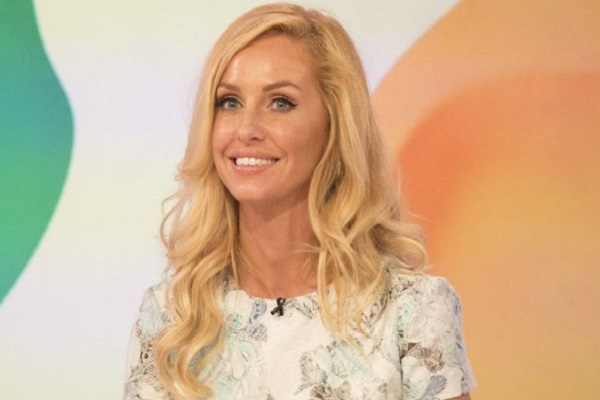 Huge congratulations are in order for Josie Gibson who has welcomed a little bundle of joy. She announced the wonderful news by posting a snap from her hospital bed.
"Apologies to all those people I have yet to thank and get back to. I have been in a crazy little bubble and not really with it," she wrote.
The proud mum revealed she gave birth to a baby boy on September 9 and even shared her son's name.
She decided to call him Reggie-James. How sweet!
Josie explained that her waters broke at her baby shower last Wednesday, "One thing leads to another.... we are delighted to announce we have a beautiful very little baby boy with the loveliest little soul."
The mum gushed: "He came out of the Sunroof on Sunday 09/09/2018 (love his birth date) at 6.35 by the best surgeons staff."
Josie thanked the team at Royal United Hospital in Bath who took such great care of her and her baby boy.
"I always felt in super safe hands. We have since been staying at the @dyson NICU ward where the nurses and midwives have been superheroes," she shared.
Josie said the nurses dedication, passion and hard work is beyond admirable: "I watch them every day, how busy they work on their 12-hour shifts and it puts me to shame. They are truly amazing."
"Reggie-James will be home soon enough," the doting mum said.
Josie must feel overjoyed by the arrival of baby Reggie.