Beloved children's author Judith Kerr has passed away at the age of 95. Publisher HarperCollins confirmed the heartbreaking news this morning.
The writer was best known for her treasured children's book The Tiger Who Came to Tea.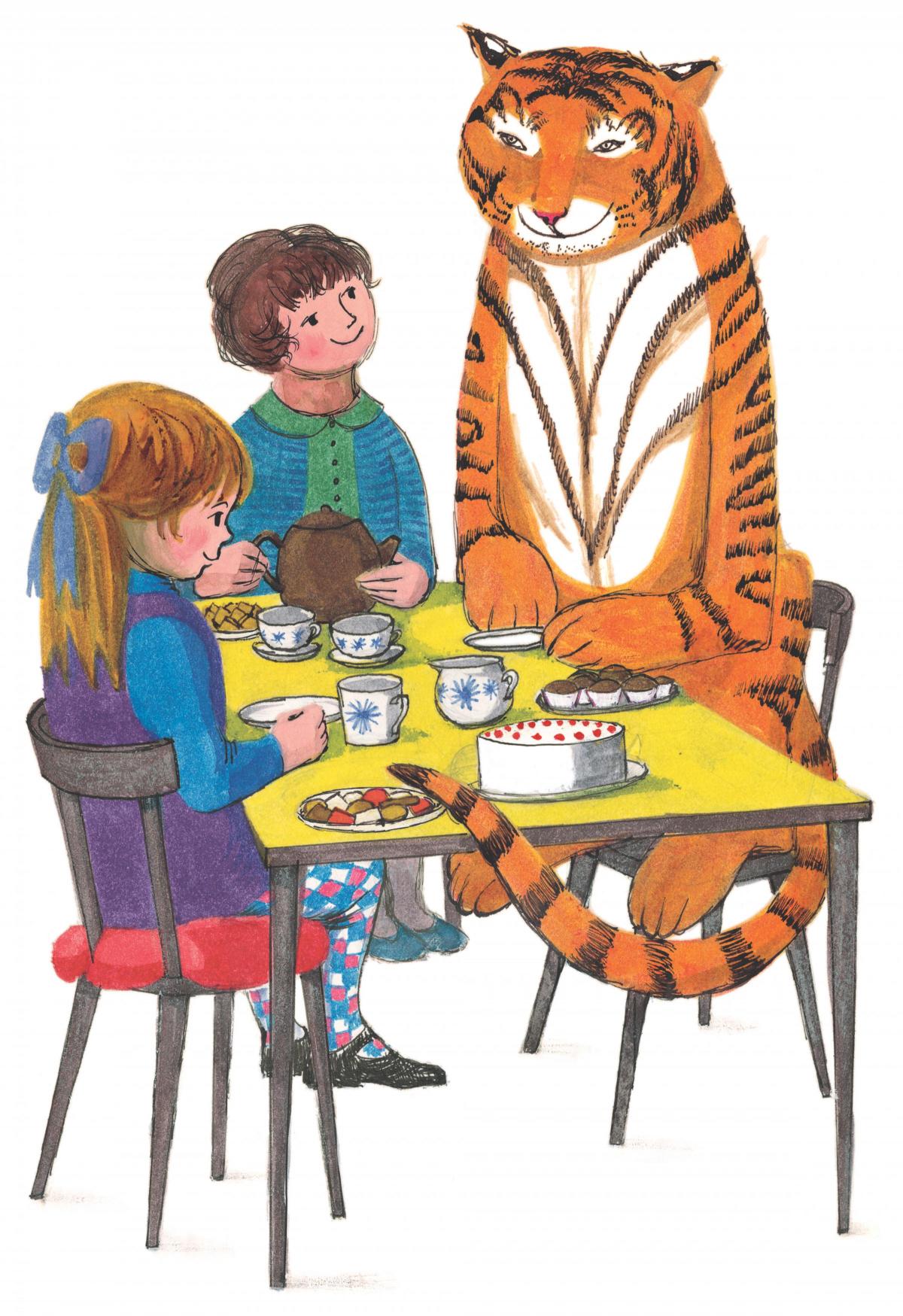 The well-loved book certainly holds a special place in the heart's of many families around the world who will be devastated to hear of the author's passing.
The Tiger Who Came to Tea reached it's millionth sale when Kerr was 94-years-old.
Kerr often spoke about her greatest fear of not being able to work. She published over 30 books in her time, including When Hitler Stole Pink Rabbit and Goodbye Mog.
Judith Kerr's final book The Curse of the School Rabbit will be published by HarperCollins Children's Books next month.
Executive publisher at HarperCollins Children's Books, Ann-Janine Murtagh said: "It has been the greatest honour and privilege to know and publish Judith Kerr for over a decade, though of course her history with HarperCollins goes back over 50 years. She came to visit our offices frequently – always bringing her books in person; often arriving on the number 9 bus and leaving us all full of laughter and in awe of her astonishing zest for life and absolute commitment to delivering the very best books for children."
There's no doubt her legacy will live on in her books and the heart's of her readers.