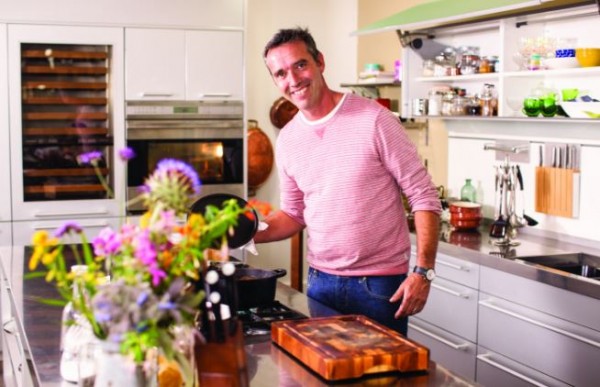 Whether you are trying to live a gluten-free life due to illness or lifestyle, we all know just how tricky (and expensive) it is to whip up something nice and tasty for dinner.
From trying to figure out which foods contain the ingredient to cooking for various tastes and personalities, it is definitely no mean feat - which is EXACTLY why the Gluten Free Living Show is a must-visit.
Taking place in Dublin on Saturday, 1st October, the event is aimed at those interested in living gluten-free as well as diagnosed coeliacs. The exciting line-up promises visitors a food-focused, interactive and informative day on gluten-free living.

Highlights include a food fair with around 25 exhibitors such as award-winning Cork craft butchers Hodgins Sausages, Laois-based Rosie & Jim, West Cork dedicated gluten-free bakery Bia Ganbreise, and Cool Beans.
The food fair will also feature some of the bigger, international gluten-free brands including Fria Gluten Free, Juvela, Bunalun Organic and free'ist, as well as Hüfi and Daura Damm gluten-free beer.
SafeFood will be giving a talk on food labelling and how to read and understand them, and Kevin Dundon will be on hand to give a number of cookery demonstrations.
Expert talks will also take place including one on medical diagnosis by Dr Nick Kennedy of Trinity College Dublin and President of the Coeliac Society of Ireland.
A speed dating dietetics clinic will provide a forum for show-goers to discuss their gluten-free matters, and the Academy of GF Kids! will educate coeliac children on living a gluten-free life.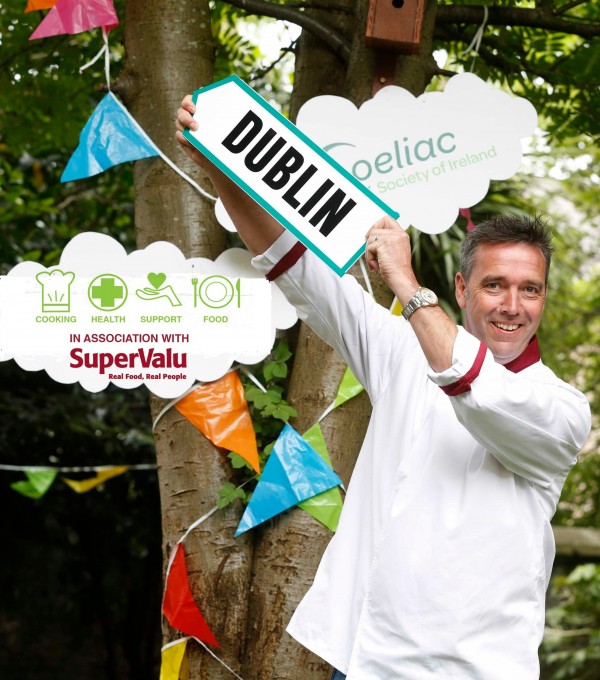 "SuperValu has supported the Coeliac Society of Ireland for the last three years as this market continues to grow year on year. SuperValu has invested heavily in developing a range of gluten free products that offer good value and great taste," SuperValu Marketing Manager Tara Clifford said.
"Our Food Academy programme has also produced a large number of innovative products demonstrating the potential forsmall producers to develop some nice niche products. This show is a great opportunity to showcase the range of gluten-free produce available and for us to engage with our shoppers to get their views."
Time and date: 11am - 4.30pm on Saturday, 1st October 2016
Location: Crowne Plaza Northwood, Santry, Co. Dublin
Tickets: €10; available here.
SHARE to spread the word.