The countdown to Christmas is officially underway and we must admit we're almost as excited as the kids.
However, the giant list of gifts we need to buy is stressing us out ever so slightly. The shopping mania that comes before the holidays often makes us forget about the true meaning of Christmas.
It isn't just about the presents under the tree and one family that knows that all too well are the Cambridges.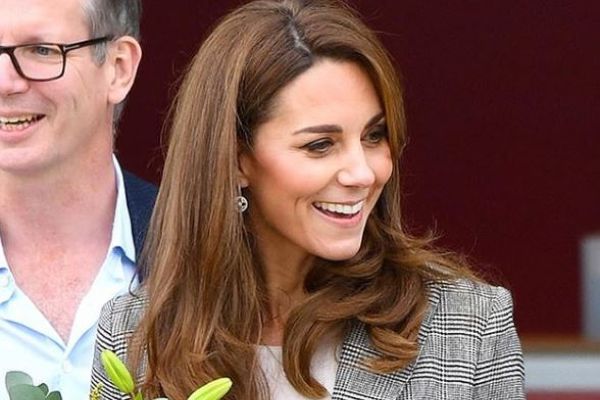 Kate and William have shared that they don't let their children- Prince George, Princess Charlotte and Prince Louis- keep all of their Christmas presents.
And the reason why is actually so lovely.
The couple has decided not to give George, Charlotte and Louis all of the gifts the public send to the family.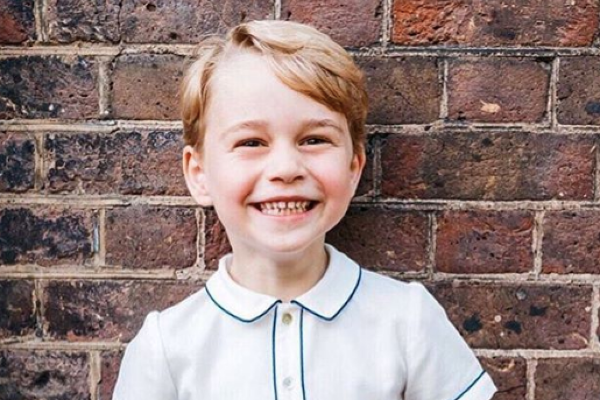 The mini royals receive heaps of presents from the public, but the Duke and Duchess of Cambridge believe it is not right for the kids to keep every gift.
The Duke and Duchess of Cambridge are, understandably, cautious of spoiling their children.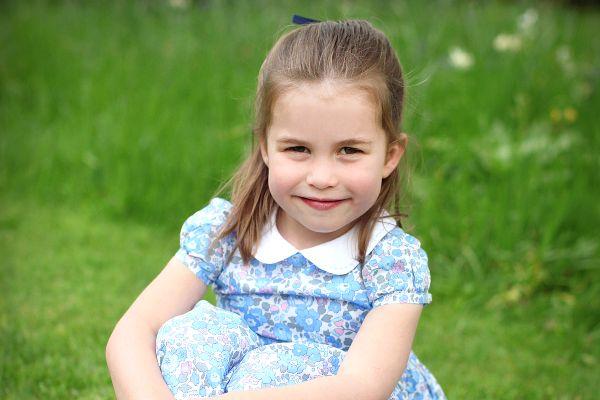 Most of the presents are donated to charity or to appropriate organisations, but a select few are brought home for George and Charlotte to unwrap.
Others are stored within the Royal Household, a Kensington Palace spokesperson told the Daily Mail. They said that the Royal Family is humbled by the generosity of the public, but want to ensure George, Charlotte and Louis understand that Christmas isn't just about presents.