Every mum has a dream holiday destination. Some of us hope to bring the entire clan to Disneyworld and others dream about jetting off to Australia for weeks full of sunny adventures with the little ones.
Perhaps you'd love to relax in a cosy bungalow in the countryside or venture around London for a long weekend.
The Duchess of Cambridge has recently revealed where she hopes to bring her three children- Prince George, Princess Charlotte and Prince Louis- on holiday and we must admit we're pretty surprised by the destination.
The Royal Family are lucky enough to be able to travel anywhere in the world, so we weren't expecting Kate to reveal that she'd love to bring the Cambridge children on a trip to seaside town Blackpool.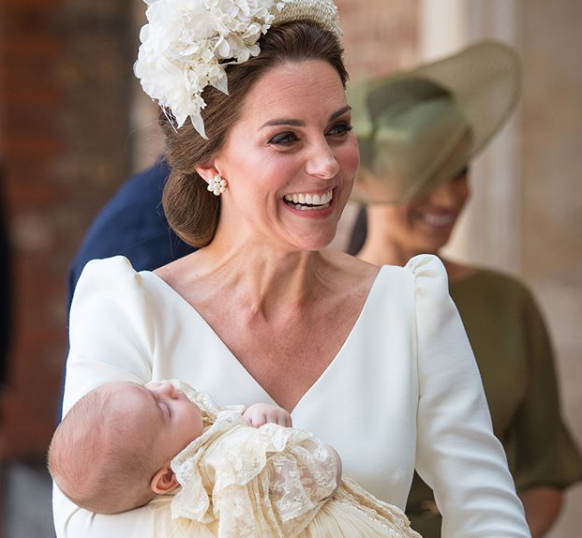 The mum-of-three greeted the public outside Blackpool Tower during a visit on Wednesday, when she shared that she'd love to return with her youngsters.
She said that she didn't get a chance to go up the Blackpool Tower, "No, we didn't. Next time, I think. There's so much here the children would love as well. Hopefully next time we'll bring them back."
She joked: "Is the weather always like this?"
Kate, William, George, Charlotte and Louis will have to pack their wellies and umbrellas if they do plan on returning to Blackpool for a weekend away.
However, we can't quite imagine Prince William digging into a stick of rock on Blackpool's Pleasure Beach.