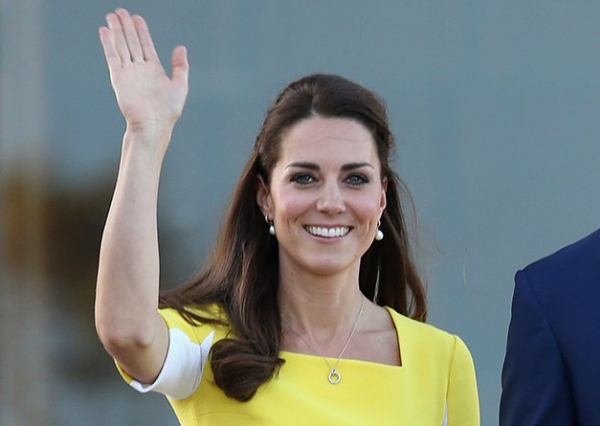 We've spent enough time watching makeup tutorials over the years to have a few looks in the bank to choose from, however when it comes to our locks, we're at a loss.
Going from our au naturale frizz to the classic messy bun, we rarely change up our look unless there's a paid professional involved.
That's why we were thrilled when we saw this latest hair trend emerging.
This might be a mum's new hair BFF – as endorsed by our parenting style icon, Duchess Kate herself.
Yes ladies, the butterfly clip is back but it's come a long way since we last rocked the look.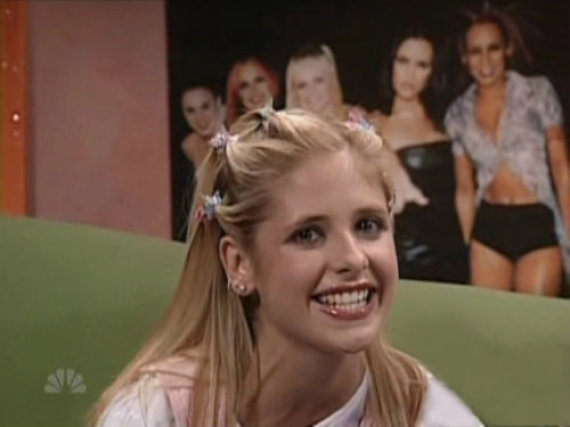 We've got six looks inspired by the trend that are both easy and stylish.
K Middy's mane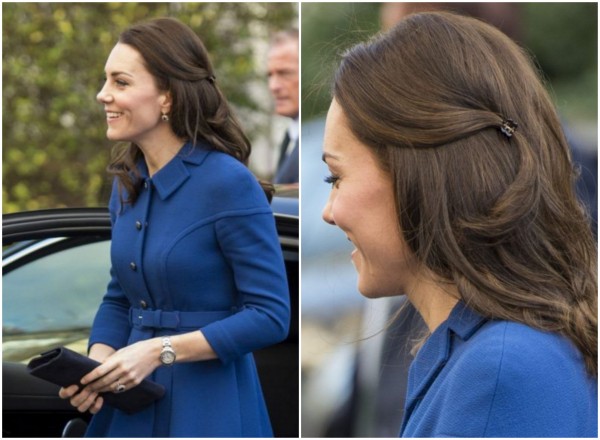 The ultimate greasy fringe solution, this simple yet elegant look is the perfect option for those trying to get an extra day out of their hair or those of you who just can't handle hair hanging in front of your eyes.
Achieve the look with: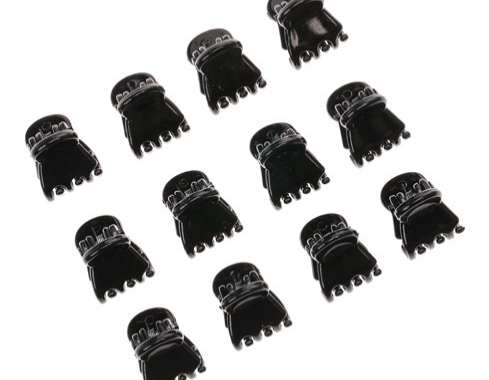 Half up, half down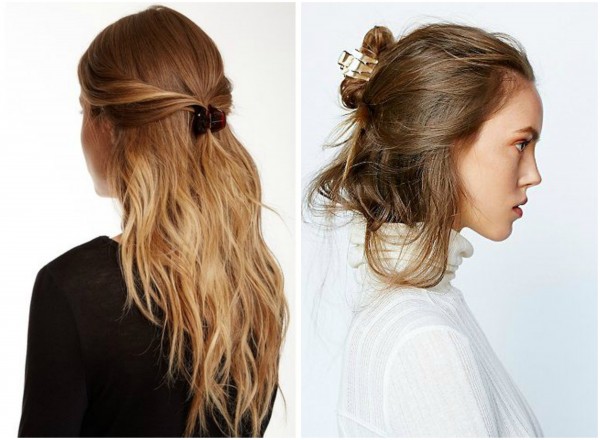 The half up, half down style always looks best when it's left loose and relaxed which is much harder to do with a bobble - enter the butterfly clip.
Achieve the look with:
Perfect pony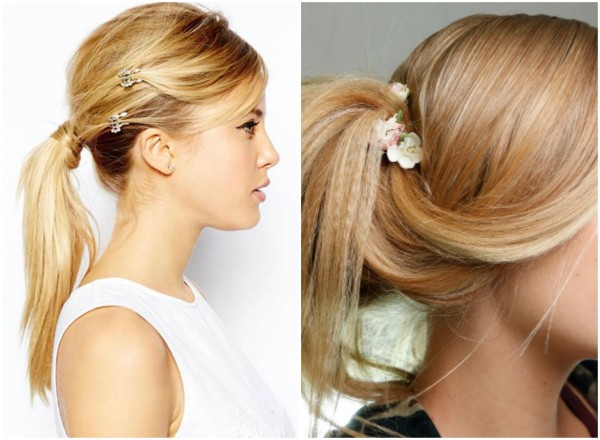 Rocking a ponytail doesn't have to be boring. Adding a simple butterfly clip into the mix can fool people into thinking you've made a lot more effort than you actually have - WIN!
Achieve the look with:
Festival fun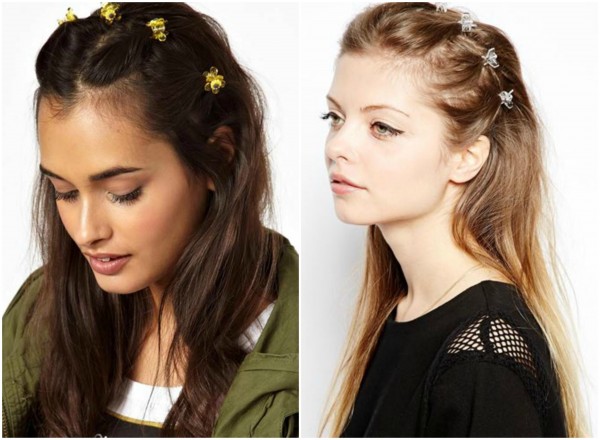 It's never to early to start thinking about festival season. Flower crowns got the boot last year for boxer braids but we think 2017 could be the year of the butterfly clip and this is how we'll be rocking ours.
Achieve the look with:
Glam girl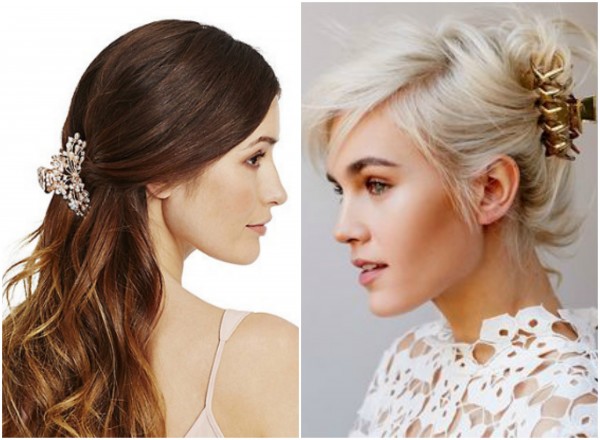 Butterfly clips don't have to be boring. Why not nab yourself an embellished version, perfect for a wedding or party.
Achieve the look with: