There's just a little over a week to go until Christmas Day and we must admit we are feeling very merry.
Soon we will be gathered around the Christmas tree in our matching pyjamas, exchanging gifts with our families and listening to Last Christmas by Wham for the thousandth time this year.
Kathryn Thomas is certainly feeling the Christmas spirit as she gets ready for the holidays with her darling girl Ellie.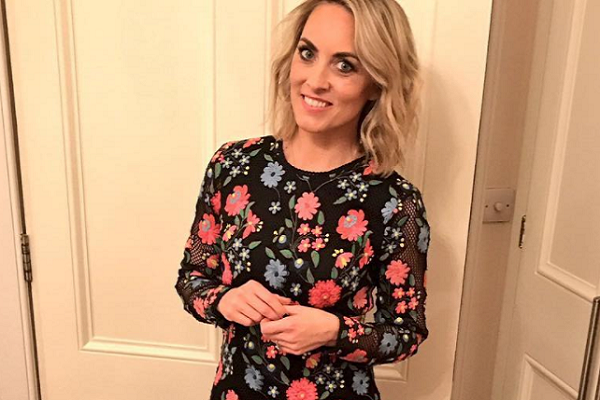 The proud mum took to Instagram to share a touching photo of her daughter Ellie sitting by their Christmas tree.
We just can't get over how grown up Ellie has gotten in recent months. She looks like a true little princess in her red Christmas dress.
The presenter gushed about celebrating her first Christmas as a mum in the moving post.
"Finished decorating the tree yesterday.... with a little assistance," the mum wrote.
The presenter continued: "I already know this is going to be my best ever Christmas. What a year it has been."
The doting mum added: "My gorgeous girl, I fall in love with you more every day."
Our hearts are melting over Kathryn's emotional Christmas post. Every new mum will understand just how special the holidays are when you've got a new member of the family to celebrate it with.
We hope Kathryn has the most incredible Christmas with her gorgeous baby girl. We're sure Santa will leave plenty of presents under the tree for Ellie.