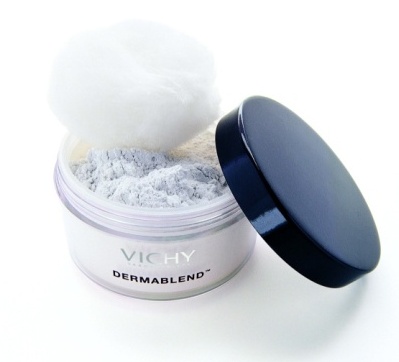 Mums generally don't have time to be reapplying make-up throughout the day, so it's important that when we put on our make-up in the morning, it stays put for the day.
Dermablend Setting Powder is a microfine powder which ensures your foundation holds evenly and continuously for up to 16 hours, even in extreme conditions. So whether the weather is wet and windy, or you're out dancing for your Christmas party, your make-up will stay as its meant to.
This lovely product from Vichy is transparent when applied and does not affect the colour of the chosen foundation. It also has a lovely matte finish, for an even complexion. There is no mask or shine affect that is left by many other setting powders. The texture is also very supply and the powder is very easy to apply.
Vichy Dermablend Setting Powder with an RRP of €20.00 and is available in pharmacies nationwide.