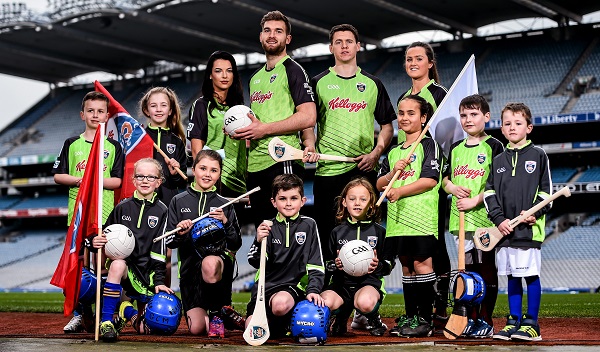 The year is absolutely flying by, and before we know it we will be receiving flyers and notices about summer activities to keep the kids occupied.
If fun, friendship and physical activity are at the top of your child's list when considering summer camps, then the Kellogg's GAA Cúl Camps are a must.
Widely recognised as Ireland's biggest summer camp, the Kellogg's GAA Cúl Camp programme is back again this year, with the 2016 campaign launched this week.
Lending his support was Moone Boy actor and former camp-goer David Rawle, along with an all-star GAA panel of Aidan O'Shea, Ashling Thompson, TJ Reid and Aimee Mackin.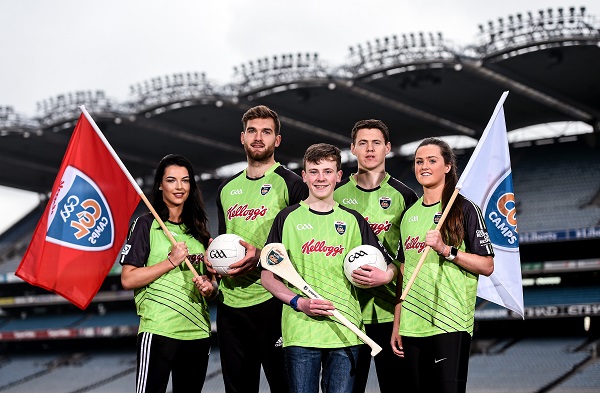 Designed for children aged 6-13, the Kellogg's GAA Cúl Camps offer children and teens an action-packed week of fun and friendship.
The camps focus on teaching new skills in the disciplines of hurling, camogie, football, ladies' football and rounders; as well as improving children's well-being. Most importantly, the kids will learn how to have fun with GAA while forging friendships with new buddies and teammates.
Parents will also be delighted to hear that, through the Kellogg's Powering Play programme, participants will get to learn all about the importance of healthy eating and the role it plays in fuelling physical activity.
The Kellogg's GAA Cúla Camps are widely recognised as Ireland's best-value camp, at a price of €55 per child. All participants receive a complimentary GAA zipped top, jersey and backpack as well as a nutritional information pack.
The camps run through July to August, and anyone interested in signing up should check out www.kelloggsculcamps.gaa.ie.
SHARE with a fellow mum whose little one would love to sign up.