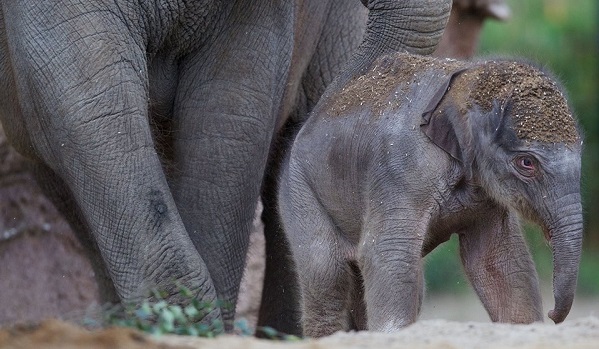 It's lovely to squeeze in some family outings in the run-up to Christmas, and, let's face it; EVERYONE loves to spend the afternoon hanging out with gorgeous animals.
It follows that families across the country are in for a real treat this month, because Dublin Zoo has just announced a 'Kids Go Free' surprise!
As a special thank you to its followers on social media, the Zoo has announced that children will not be charged for visits taking place from 11th – 25th November.
In order to avail of this amazing offer, all you need to do is visit the Dublin Zoo Ticketing Page (which you can do through this link), add all your tickets to your cart, enter the code 'KidsGoFree' in the coupon box, and proceed to the checkout.
It's really that simple!
With the Zoo just recently celebrating the birth of a gorgeous Asian elephant calf, there has never been a better time to avail of such a fab offer.
We know where we'll be heading next weekend!