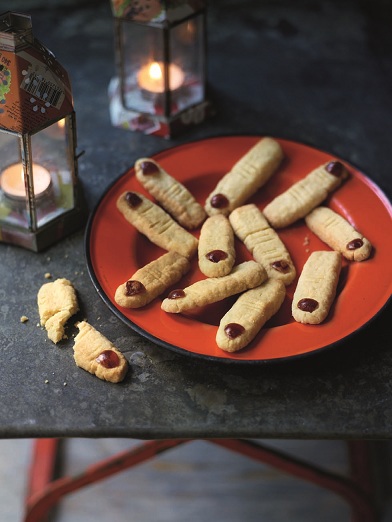 One of the best things about Halloween is that it's the perfect excuse for you and your family to dig into lots of tasty treats. If your kids want to really get into the Halloween spirit and make some goodies of their own to eat, why not join Clodagh McKenna on Wednesday October 31st from 10am-12pm at Homemade by Clodagh Food Court in Arnotts. Clodagh will be holding a Kids Halloween Baking Demonstration for the morning where she will show you how to make some fabulous treats with a fun Halloween twist.
The morning will begin with a tasty breakfast buffet including homemade muffins, pastries, and cupcakes all freshly baked from Clodagh's Bakery. Clodagh will then demonstrate some fabulously frightful treats including Freaky Biscuit Fingers, Ghost Meringues, Halloween Cupcakes and Blood Thirsty Punch.
This event costs €30, which includes one adult and one child under the age of 12. It is then €10 for each additional child.