Eco Christmas Crafts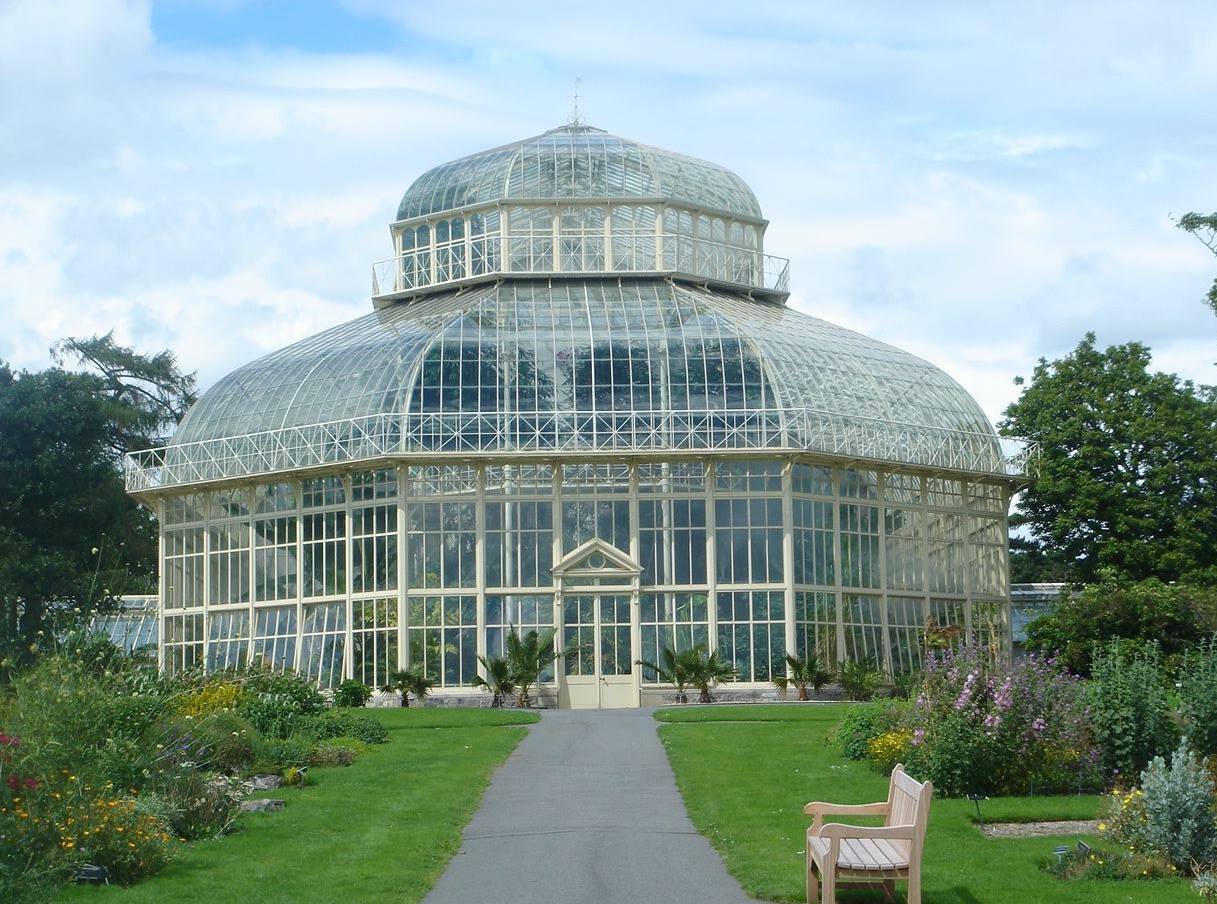 Address
National Botanic Gardens
Glasnevin
Dublin 9
About
Kids, get crafty and make cool Christmas ornaments from recycled and natural materials. It's fun to make your own decorations and good to know you're helping the environment by reusing old card, paper, string, and plant material from the Gardens.
This is a great event for children this Christmas and it could be a family day out in the Botanic Gardens. This is a popular event so booking is essential.
Suitable for age 6 and up. For full information on available times and dates please see the Botanic Gardens website.